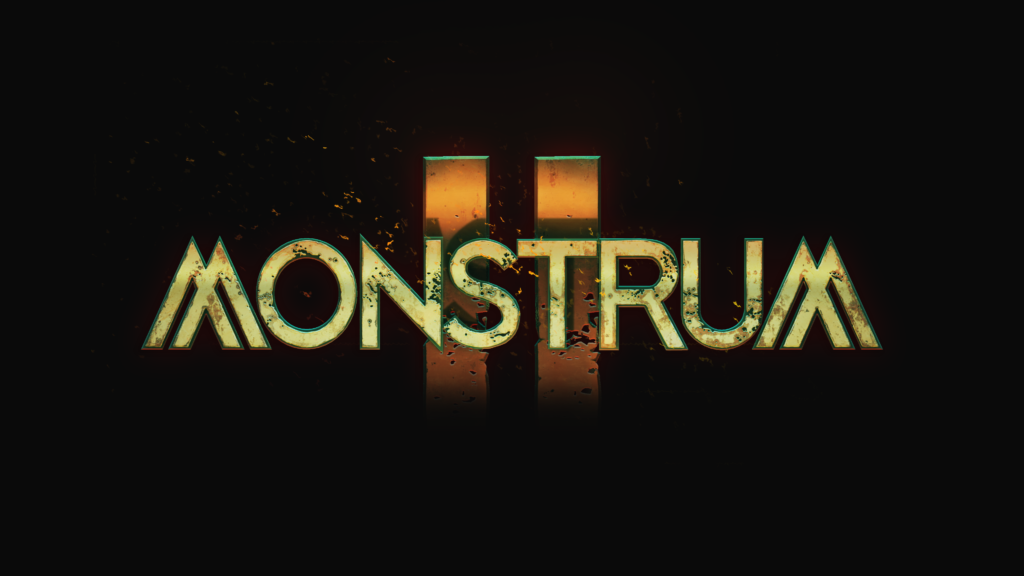 A brand new announcement trailer has just been released for Monstrum 2, a direct sequel to the rogue-lite horror title originally released for PC in 2015, and later for consoles last year. This time around you take on the role of one of four survivors of an experiment gone wrong, onboard a decrepit 1970s sea fortress. Your only hope for survival is to escape as one of the survivors or play as one of the monstrosities hunting them down.
According to developer Team Junkfish:
• Monstrum 2 pits players against a terrifying monster that is controlled by another player in a procedurally generated horror labyrinth. The survivors must escape the grotesque experiment, all the while evading the horrors within.

• Players will have to think on their feet and adapt to a dynamic, open-ended horror playground. It's down to you how you tactically exploit the different environmental and gameplay challenges generated with each playthrough, regardless of whether you're playing as the survivors, or as one of the deadly oceanic monstrosities hunting them down.

• Whether you're using scavenged items to access hidden routes; brutally smashing through destructible objects; climbing the environment to ambush your prey; working cooperatively with your fellow survivors to reach important equipment, or going solo and hiding to stealthily avoid detection – there are countless solutions to the ever-changing obstacles ahead.
There's not a whole lot of info other than a basic plot synopsis and some gameplay details, but you can head over the game's new website for some cool new concept art and more info on the game.
The sequel is set to release for PC late in 2020. No word yet on a console release, but I imagine if it does as well as the original, that's a safe bet.
Check out the announcement teaser below.