Mono Memory Releasing RE Save Room Synth Cover Album on the 7th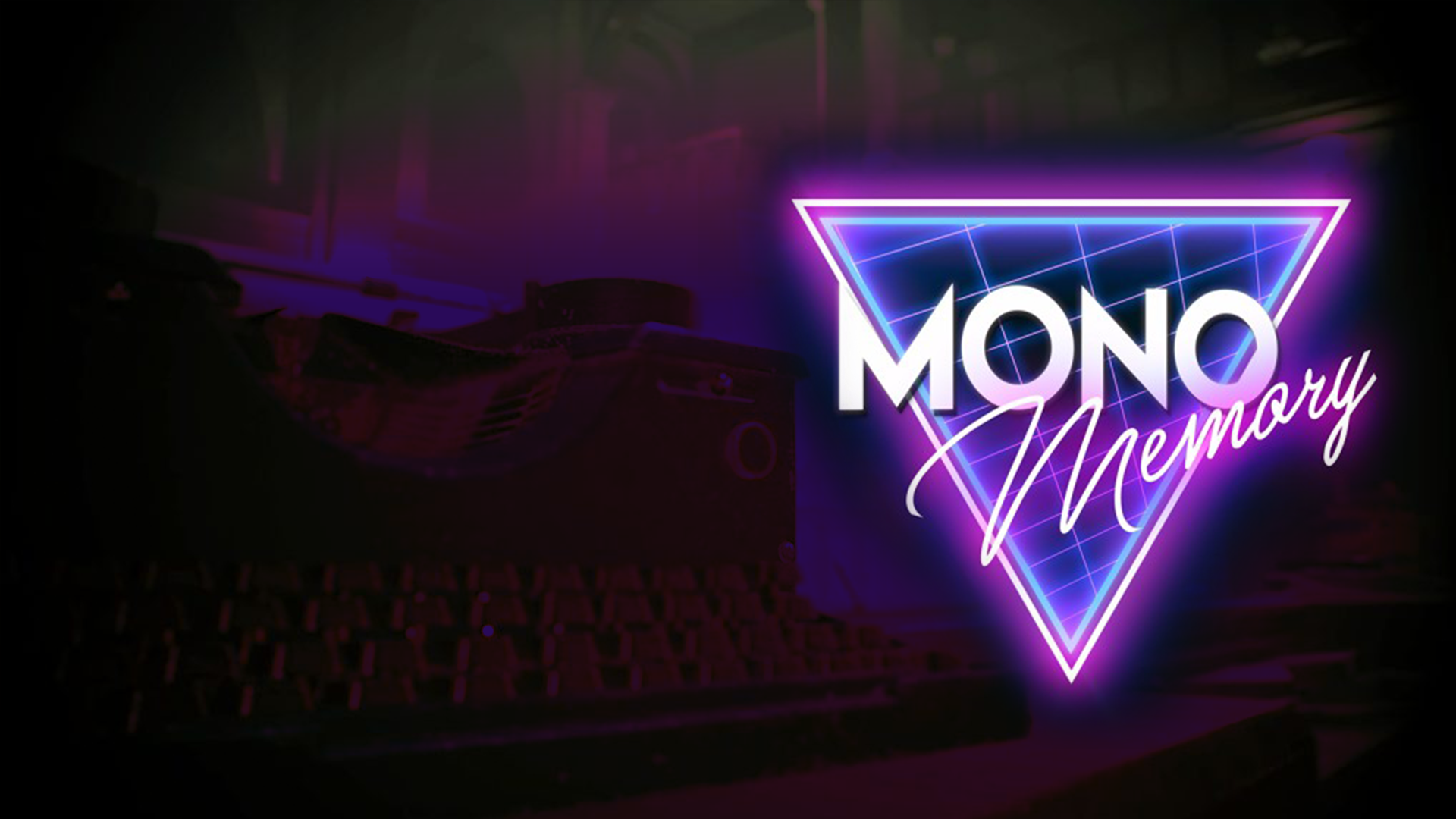 Mmff gimme them sweet tunes baby. It should come as no surprise that I love Resident Evil music (I have a nearly complete collection of soundtracks, both for the games and the films). As such, when we all discovered Mono Memory, an independent artist who has been producing Resident Evil synth covers for about two years now. From some totally rad covers of the RE7 E3 trailer cut of Go Tell Aunt Rhody and RE2 classic's Save Room theme, to more recently, covers of tracks from REmake 2, their stuff is just so, so damn good. Synth wave and general 80s electronic music are some of my favorite genres, and the combination of the two is just… woof. We love Mono Memory's stuff so much we've actually used it several times in our videos, and I eagerly look forward to each new release. They have other covers of course too, but I imagine most know Mono's RE covers. Well, now we're getting a full album of their RE cover tracks, specifically, the Save Room covers!
Hello survivors, After a long month, the physical release of REimagined Save Room themes is very close now. Not only are the tracks REmastered to be more balanced, but I've also added extra goodies for a true nostalgic experience. There is a video accompaniment in the works that will go live sometime after release. Only 30 cassettes initially and will be distributed by the awesome TimeSlaveRecords worldwide. Those that purchase a cassette will get a free code for a digital Bandcamp version too. I've scheduled release on Spotify, iTunes, and Amazon for Friday 7th, and you can pick up a Bandcamp copy from my page if you prefer. All links will be provided on the day via Twitter/YouTube. I plan to launch a video on the day to promote it and look forward to sharing it with you all!
Cassette release huh? Gonna have to go mark myself down for that one (I don't actually own a CD player anymore, but strangely I do have a tape deck). I'm glad for the chance to support their stuff, as I've always enjoyed it a lot. I hope it leads to more albums being released of their other covers (they have a cover of the Death Stranding trailer theme that makes my bones shiver my dudes). If you love this stuff, consider giving it a purchase, Mono Memory deserves it, man!