METRO 4: First Info Released By 4A-Games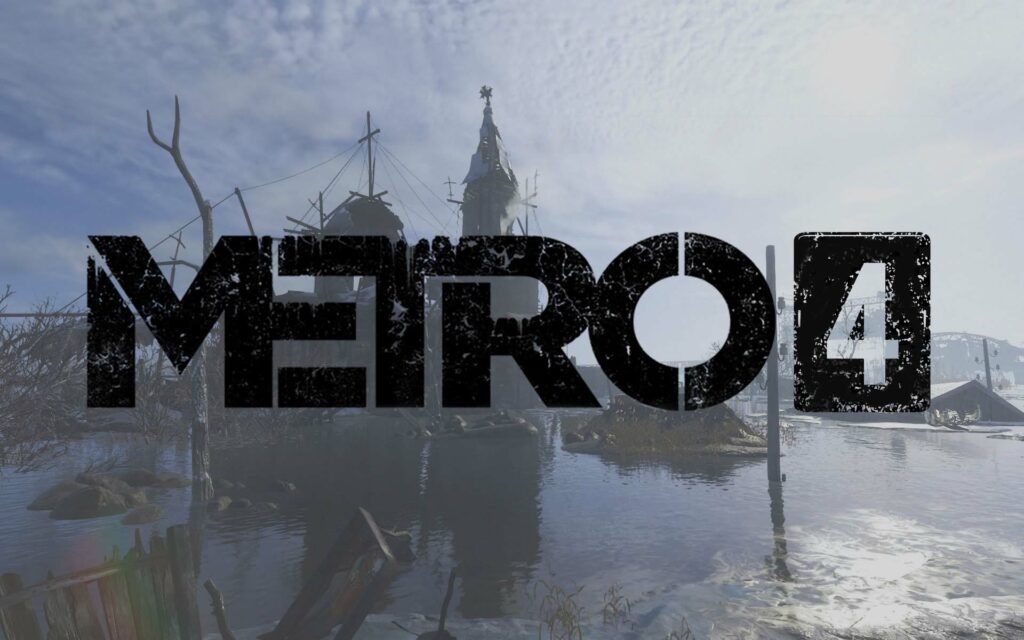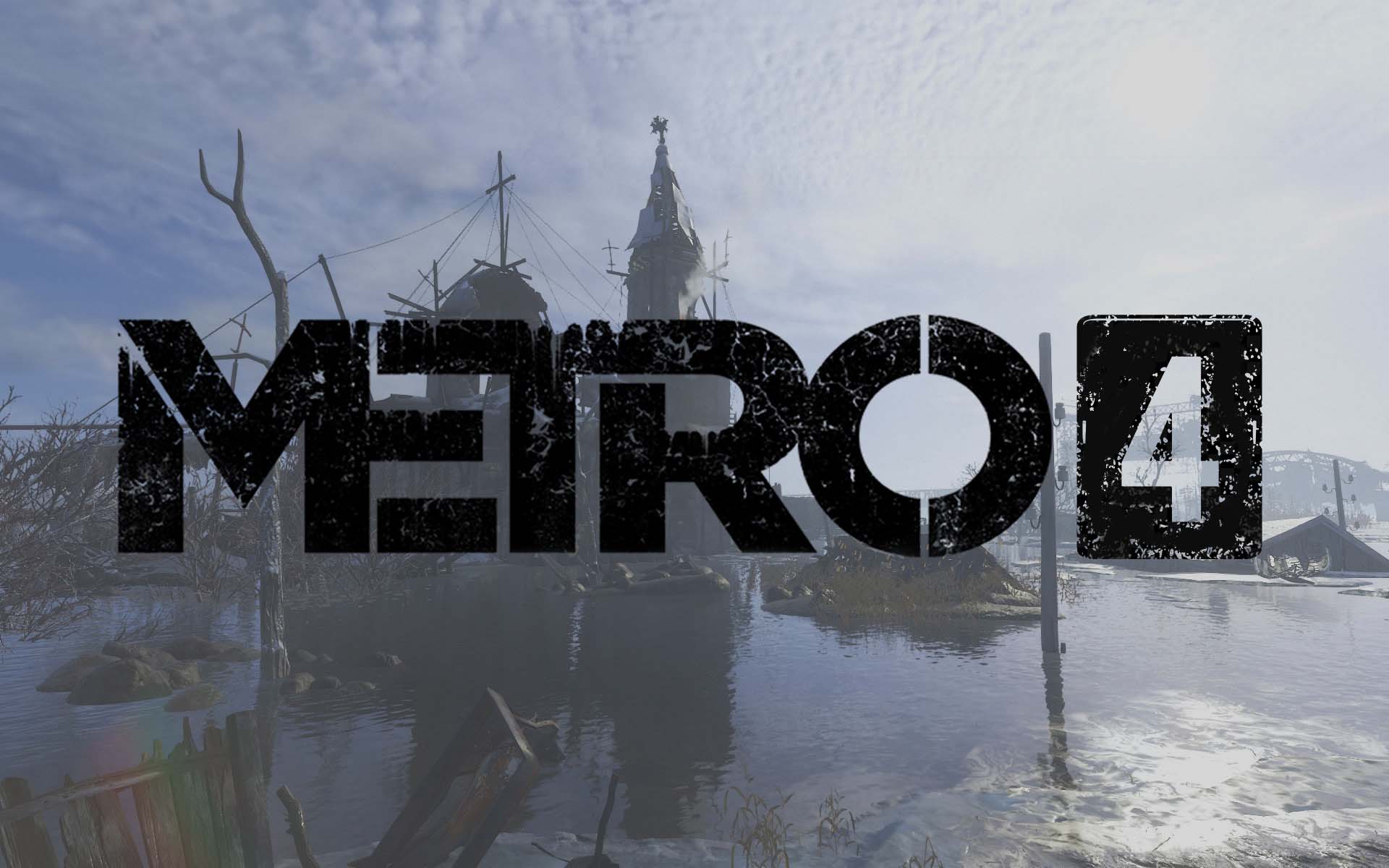 4A-Games has just released some new information on Metro 4, the next installment in their critically acclaimed Metro series. The update was posted by 4A-Games in a recent blog entry on their website. While the blog mostly talked about the 10th anniversary of Metro 2033 (which you can read about here), the studio also took a look into the franchise's future.
Per the developer:
It's no secret that we have already started work on the next Metro game. Using everything we've learned from the last 15 years, we've set our sights even higher – the next title is being built for Gen 9 consoles and PC, with a complete overhaul of our engine and renderer to take advantage of the new power, storage, and hardware supported ray tracing afforded by the new consoles.
According to 4A-Games, the next Metro will once again focus mainly on delivering a great story-driven single-player experience that is even larger in scope than the previous games. However, after partnering with Saber Interactive who, among other games, worked on World War Z, Quake Champions, and Snow Runner, 4A-Games also wants to take the Metro-experience to multiplayer.
We're not looking at multiplayer as a box-ticking exercise, or to jump on some trend or bandwagon. As creators, we want to explore a multiplayer experience that makes complete sense in the Metro universe.

We're also committed to ensuring that whatever we do, it's not to the detriment of our single-player ambitions. We'll need a dedicated team focused solely on the online component, and this is what our new partnership with Saber can bring; years of expertise, technology, and know-how to help us realize our ambitions.
Aware of possible concerns fans of the Metro series might have with this decision, 4A was quick to point out that they are (for now) only experimenting with ideas and have not made any decisions on how multiplayer will be dealt with or if it will even be part of the game.
Additionally, a reminder that it's still early days – none of the thoughts above mean that the next Metro game will be multiplayer only; or that the next game will have single and multiplayer in the same package. We are still figuring things out, but know that we are absolutely committed to more single-player, story-driven experiences in the Metro universe that our fans have come to know and love.
Personally, I'm eager to find out more about their plans, and appreciate 4A-Games' honest tone in their blog. Once more information on the new title becomes available, we will of course be covering everything.