Metro 2033 Movie Announced With Release Date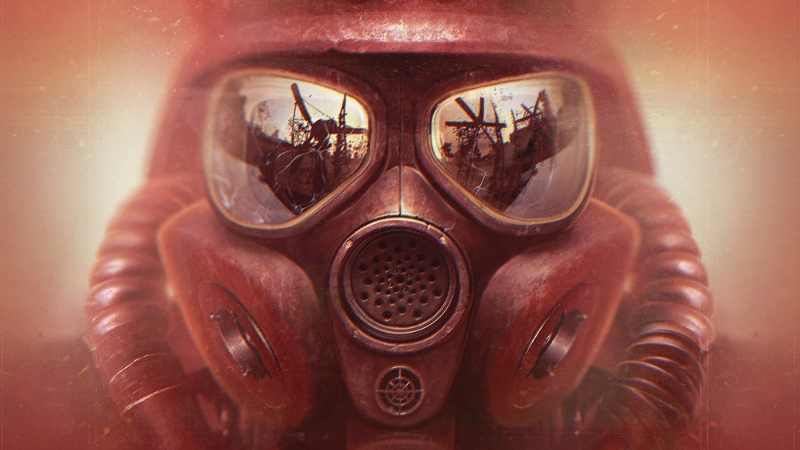 The Russian company Gazprom-Media, one of the most powerful media groups in Russia, has taken over the rights to convert the Metro 2033 game, again, into a movie. The work of Dmitry Glukhovsky, very famous in the world of video games thanks to the work of 4A Games and THQ Nordic, has made numerous attempts to jump to the big screen, but conflicts between the producers and the author have made the project impossible on quite a few occasions.
According to the statements collected by the Hollywood Reporter, Glukhovsky explained the following:
Metro 2033 is my first novel. It played a very special role in my life, and, despite getting numerous offers to screen it, I turned them all down for over 10 years. But now I finally met a team that I can entrust Metro with. Our ambitions turned out to be similar: to create a world-class blockbuster and stun even those who have read the trilogy and know it by heart.
METRO 2033 will become a movie! Out January 1, 2022 pic.twitter.com/hFBTMIdSfh

— Dmitry Glukhovsky (@glukhovsky) August 23, 2019
The production will be carried out by Valery Fedorovich, who highlighted the importance of the novel and the Metro saga in the culture of contemporary science fiction. He did not hesitate to describe the project as "a dream come true." They confirmed the start of filming for January 1, 2020. The expected release date for the film is only on January 1, 2022.