Metro 2033 Film Put on Hold as Creator Rejects Americanized Script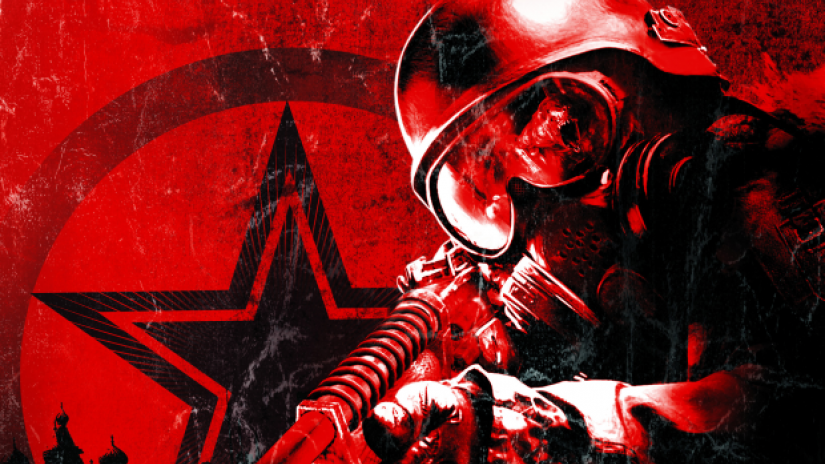 The Metro 2033 film, which is based on the original post-apocalyptic novel same as 4A Games' 2010 video game, has been put on hold.
According to VG247, series creator Dmitry Glukhovsky put a stop to the film after screenwriter F. Scott Frazier's treatment Americanized the story, swapping a post-nuclear fallout Russia with … Washington D.C. – because Hollywood. Glukhovsky has retained the film rights to his story so a film adaptation remains in limbo until further notice.
"The project with MGM optioning this book and developing a script had brought us to nothing and the rights reverted to me," Glukhovsky told VG247. "So currently we are speaking with a new set of producers about a possible adaptation but this is a very long and difficult process. I'm still optimistic. We'll see if the release of Metro Exodus can push the IP across a little bit the oceans and see how that works."
Glukhovsky went on to say that the world he built and the themes — such as a very specific Russian view of tribalism, nationalism, and xenophobia — would not translate, or worse, be misinterpreted, if set in Washington, DC. One such fear was that The Dark Ones, the feared and mutant humanoids in the series, would be seen as problematic.
"In Washington DC, Nazis don't work, Communists don't work at all, and the Dark Ones don't work. Washington DC is a black city basically. That's not at all the allusion I want to have, it's a metaphor of general xenophobia but it's not a comment on African Americans at all. So it didn't work. … They had to replace the Dark Ones with some kind of random beasts and as long as the beasts don't look human, the entire story of xenophobia doesn't work which was very important to me as a convinced internationalist. They turned it into a very generic thing."
In short, Glukhovsky wants the Metro 2033 film to be a faithful adaptation and not "a very generic thing," which is what he saw the film becoming in the hands of F. Scott Frazier and MGM. Glukhovsky probably won't have too much trouble finding a new studio to partner with on the film with how successful the novels and the games have been. Metro Exodus' release on February 22 may also ignite some studio interest.
Personally, I'm glad he's sticking to his guns. Metro isn't Metro without its setting.
[Source]