Maid of Sker Adds New FPS Challenge Modes With Free Update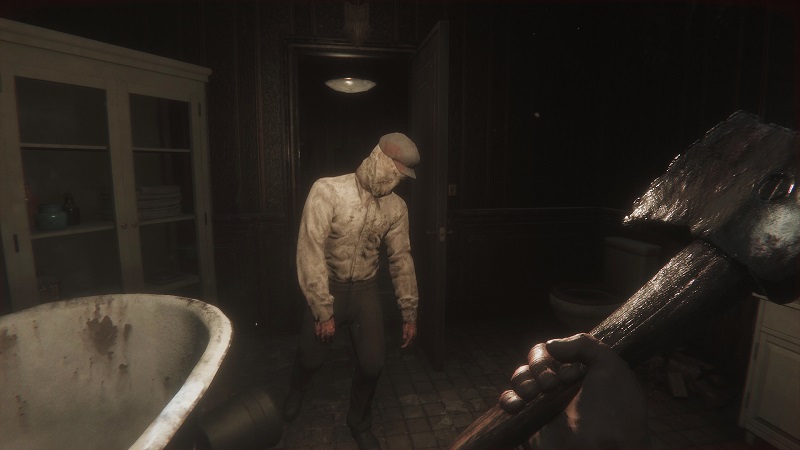 After playing last year's fantastic Maid of Sker, which instantly became my favorite horror gaming experience of 2020, I was left wanting even more of the gorgeous and terrifying world of the Sker Hotel to explore. After a few months of waiting, developer Wales Interactive has answered my plea with a surprise announcement today, confirming the release of several new challenge modes to the game, all available at no additional cost through an update.
The free update goes live today for Steam users and features four new modes which all focus on a newly-added combat system, in which we'll finally get to fight back against the Quiet Ones. Since the original game mostly utilized a stealth-based gameplay system, the combat system adds a whole different spin on the game, and it's a really fun new way to play.
The new modes also add online leaderboard support, new enemies, multiple weapons to choose from, and several stages to hack and shoot your way through in your attempt to escape the hotel. There are some other minor quality-of-life upgrades included with this update as well, including support for the PlayStation 5's DualSense controller, which few games on PC actually have support for so far.
These modes are planned to be added to the console versions of the game at a later date as well, so hold tight while the work is done and console players will be able to join in on the carnage sometime in the near future.
To celebrate the new update, Maid of Sker is on sale for a limited time on Steam, for those of you who never jumped in previously. You can check out the FPS trailer below to see this awesome update in action or you can just queue the update on Steam and play it yourself.