Lone Survivor Gets Physical Release on Nov. 25th from Limited Run Games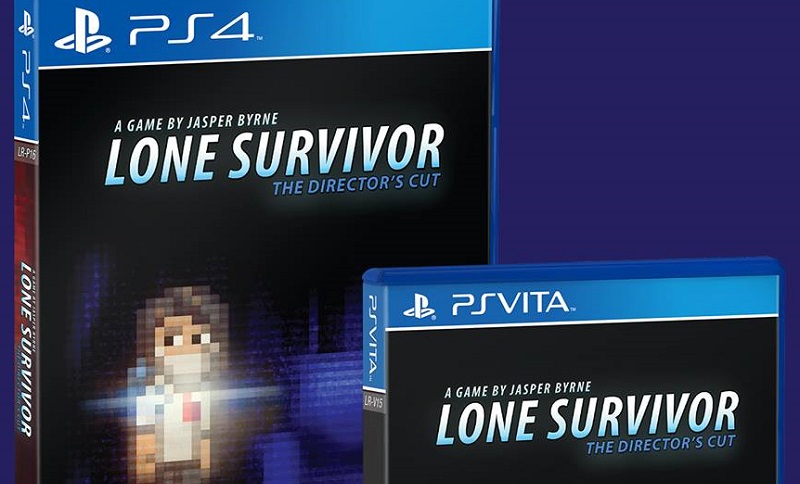 Limited Run Games, the awesome folks that have produced physical copies of otherwise digital-only games, have announced that they will soon release Jasper Byrne's Lone Survivor: Director's Cut.
On November 25th, the game will see its first and only physical release for the Vita and PS4, ostensibly at a very limited quantity. Based on past game pricing from the company, I'm guessing it will sell for somewhere around $25.00. Those interested will have to act very fast to pick up a copy come release day as these releases are legitimately limited. Volume sold out in under an hour earlier this week.
We gave Lone Survivor: Director's Cut a 9/10 when we reviewed it here on Rely on Horror. I personally won't be picking this up, but I am anxiously awaiting to see if Limited Run Games and Atlus will indeed team up to release Caligula next spring.
[Source]