Cyanide Studios Hypes Call of Cthulhu Release with New Trailer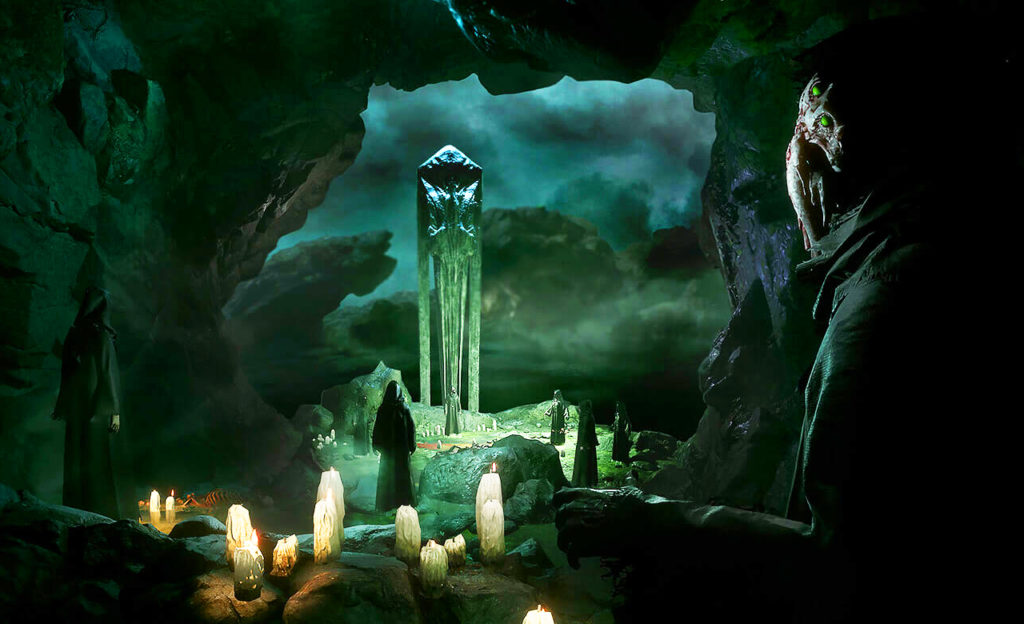 With Call of Cthulhu releasing prior to the thirty-first of October, the developers at Cyanide Studios are certainly kicking off Hallow's Eve with a bang—and a splat. This trailer isn't necessarily gory, but the promise of it is always on the periphery. The bloated whale carcass during the trailer's beginning looked ready to explode at any moment. There are videos of such a thing on the Internet, Google them at your own risk.
Speaking of risks, this trailer is making a lot of risks (or rewards) visually by looking like the sister universe of The Evil Within. You appear to get pulled in and out of a S.T.E.M. adjacent landscape. The color palette looks like it came from the same swatch sample. The main character Detective Pierce even looks like Sebastian Castellanos. Perhaps, they're merely paying homage to the cult classic Call of Cthulhu: Dark Corners of the Earth and were inspired by contemporary entries in the genre; regardless, the art design will no doubt appeal to fans of both works.
"In Call of Cthulhu, nothing is as it seems. Terrible creatures, conspiracies, and cults await on Darkwater Island, lining the path to the horrifying truth behind the island. Pierce's mind will suffer – solving the case will bring him to the brink of insanity, to a place where death may appear the most favorable outcome."
The Preview to Madness trailer as it relates to Call of Cthulhu acts as a mini press briefing and lauds nothing but enthusiastic praise for its atmosphere, mystery, and horror. If you all are ready to experience this game in its entirety, digital and retail pre-sales are ongoing for PC, Playstation 4, and Xbox One. Enjoy this pre-Halloween treat on October 30.