Konami bringing Silent Hill and Castlevania to Gamescom 2011
Gamescom is quickly approaching and for us 'vania fans, it's going to prove to be a very important event. Reason for that being the lack of any announcements from E3 2011 in regards to the series' upcoming 25th anniversary, leaving only Gamescom and TGS as the remaining big events where such a revelation could be brought forth.
So, with Gamescom just around the corner, we're definitely expecting to hear something from the show; and if not then we still got Tokyo Game Show left as the last resort. I already broke the news that Konami is indeed working on something for 'vania's 25th, but it would be nice to get an official reveal of said project. Regardless, Konami will be bringing the PSN port of Harmony of Despair to the show for attendees to go hands-on with.
Silent Hill fans also have something to look forward to, because Konami will also be bringing Silent Hill: Downpour to Gamescom in playable form. This may just turn out to be the E3 demo but it really wouldn't be surprising to see a new demo get revealed, along with a new trailer perhaps.
Gamescom takes place from August 17- August 21 in Cologne, Germany. And, if you're going to be attending, Konami's booth will be in Hall 7.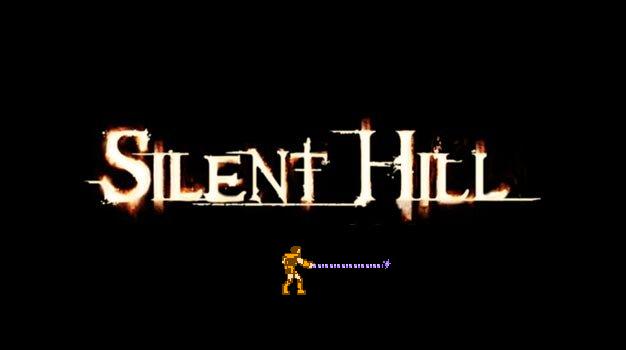 [Source]