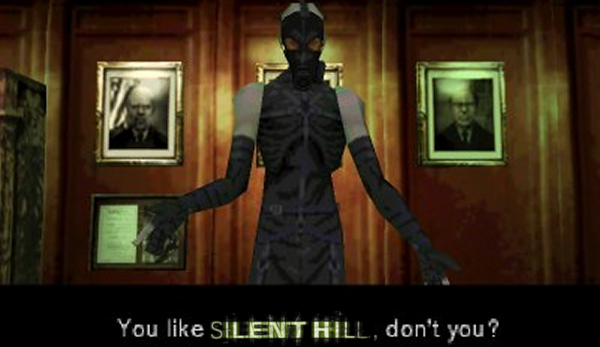 At the Pax Prime Metal Gear 25th Anniversary panel, Hideo Kojima talked of how Kojima Production's FOX engine can be used on future Konami project.
"The thing is, once we get the Fox engine moving as we do now. You can make an FPS, you can make an Uncharted, etc. But what I wanted to do is make an open-world game, and that's what I'm doing now," Kojima said the panel.
Kojima goes on to mention that other studios within Konami can use the engine for their own titles, Silent Hill included. Kojima expressed interest in a FOX Silent Hill title not too long ago. It sounds to me like Kojima wants the engine to become Konami's signature development tool. Capcom practices this with their own MT Framework engine.
A powerful, universal engine seems like a neat idea if it's really all it's cracked up to be. If reports from the MGS Panel are correct, FOX is going to be stunning. Konami is no doubt investing a lot into Kojima's projects, so seeing some of that investment make its way into a Silent Hill game would be amazing. Here's hoping that Konami gives Silent Hill some FOX in the future.
If you want to see what FOX is capable of, keep your eyes peeled on IGN's Metal Gear Solid: Ground Zeroes gameplay post.
[Source]