Killing Floor: Calamity coming to mobile devices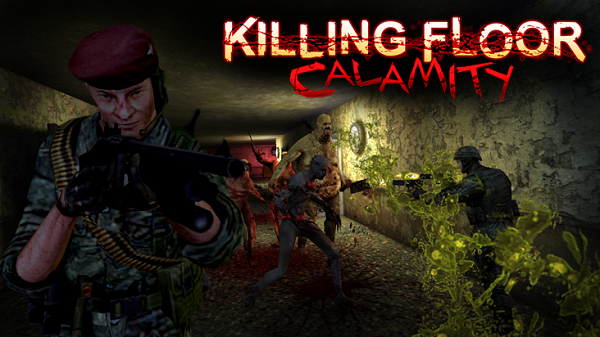 TouchArcade spotted Killing Floor: Calamity at GDC last week. It was originally an OUYA title but it looks like Tripwire Interactive (partnering with Toadman Interactive) are bringing it to mobile devices and tablets. The video shows the twin-stick shooter running on iOS and it's looking fairly finished. The controls have been re-configured for mobile devices, but it looks like it's otherwise the same game as it was on the OUYA. Right now there's only a single-player mode planned but if the game is popular, the team would love to add new modes.
There's no exact date yet, but in the video the Tripwire staff says that they're "probably weeks away from having it ready for release" and that the pricing has not been set. I wanted to play Calamity but didn't feel like shelling out for an OUYA so this is a nice surprise. I'm surprised this had such a quiet showing at GDC, but I'm sure Tripwire has their hands full with Killing Floor 2. This will help tide me over. Maybe.
[Source]