Inner Chains passes funding goal with more than 20 days left to go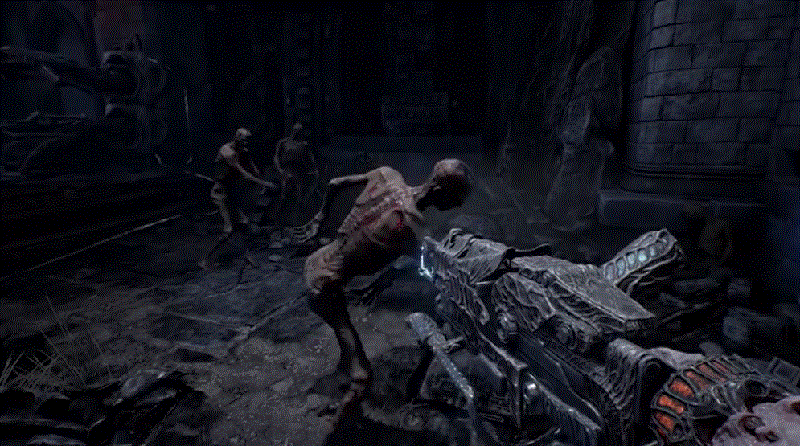 The astoundingly beautiful game Inner Chains might be the next big indie title. Featuring a frightening alien world where nature and technology blend together, it charges you with exploring the land and fighting tense battles against the intelligent inhabitants found within.
While the project was already pretty far in development, developer Telepaths Tree set up a fundraiser anyway to give the game some final touches. $10,000 was clearly no big deal, as there are 21 days left on the clock and the Kickstarter page is already approaching $12,000. There are some interesting stretch goals to look forward to, such as Linux support at 15,000, 2 extra enemy types at 20, and more harmful plant life at 35.
If you wish to see more of the game or support, then head on over to the Kickstarter page. It has a ton of detailed information on the game and my summary of it doesn't even come close to doing it justice.
[Source]