Indie Horror Showcase Roundup October 27th, 2019
Welcome back to Rely On Horror's Indie Horror Game Showcase! There are a ton of new projects coming out of indie studios that many are not aware of, and here we will be showing off some of the latest titles that get sent our way via Steam Curators Connect or through email. Regardless if you are looking for something new to play, or are simply interested in seeing what some of the latest creations in the industry are, you should definitely check these games out. If you haven't already, you can read our last Indie Horror Showcase here.
For today's showcase we have…
Reiko's Fragments
Kicking off our selection for today is a party game of all things; and a VR one at that. In Reiko's Fragments, equipped with the VR set, one player must attempt to escape from a ghost carefully listening to every sound. Unfortunately for them, up to eight other players can join in via their phones to manually trigger various scares. Imagine a Jackbox Party game except the strength of your friendships is more effectively tested. If you have at least two friends and some alcohol then check this game out when it releases on October 28th.
Okaeri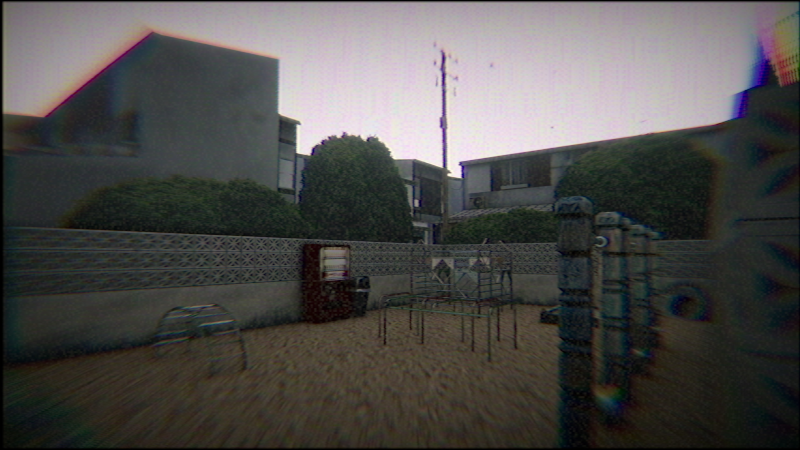 A short walking simulator set in residential Japan about a young girl commuting home and as to be expected, things take a turn for the worse. Given the genre, Okaeri is incredibly focused on it's story and atmosphere, and having watched a few minutes of gameplay I can safely attest that the atmosphere is certainly dense. If you enjoy games that lean more towards being an 'experience' as opposed to being a 'game' then consider trying Okaeri.
Grotesque Beauty – A Horror Visual Novel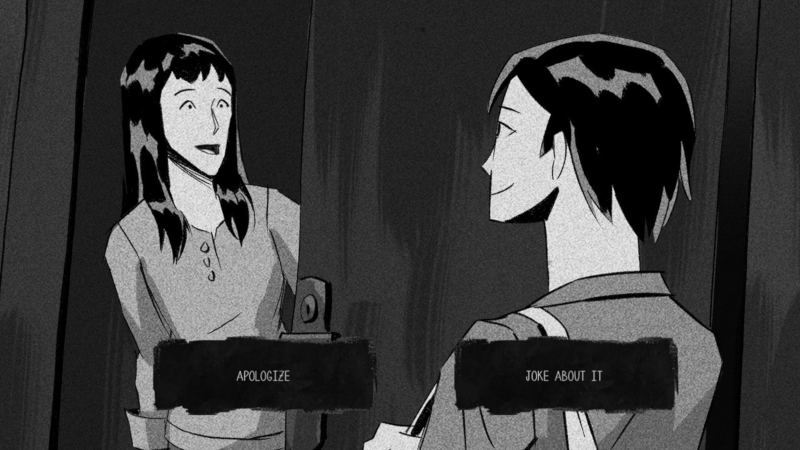 Here is one for visual novel enthusiasts. Inspired by Junji Ito's work, Grotesque Beauty is a visual novel that follows Anita as she finds herself having bad dreams every night only for increasingly bizarre events to start happening. The game features up to 30 different endings (a lot for a visual novel), alongside over 100 CGs and an original soundtrack. There is also a free demo available, so feel free to give the game a go before you purchase.
Interactivity: The Interactive Experience
Interactivity: The Interactive Experience is certainly the among the more experimental in this roundup. A self described meta game that aims to explore and mess with the ways that players typically interact with video games. Players will find themselves solving puzzles and exploring; searching for a way to press 'The Button'. If a short and experimental game sounds like your cup of tea then be sure to try Interactivity: The Interactive Experience while it's still on sale.
10 Miles To Safety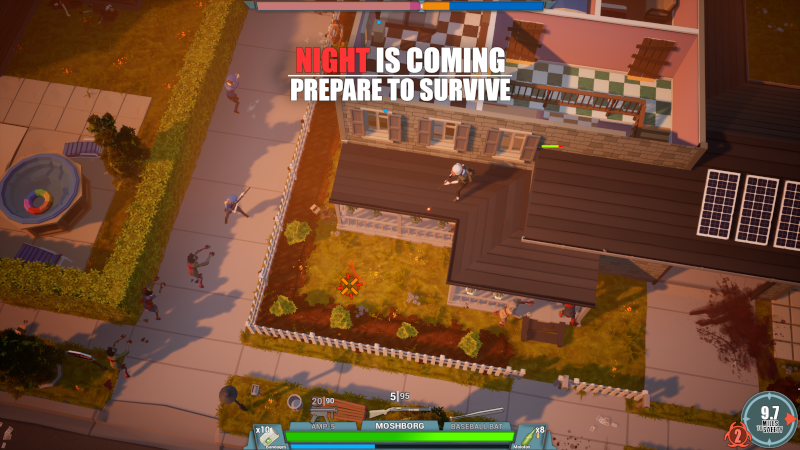 Those looking for their fix of bird's eye zombie shooters need look no further. In 10 Miles To Safety, up to 4 players progress through a procedurally generated world, looting houses by day, and hunkering down during the night to hold off the hordes of undead. As players progress towards their rescue, the infected become gradually more lethal, requiring utilization of the game's upgrading system.
Worse Than Death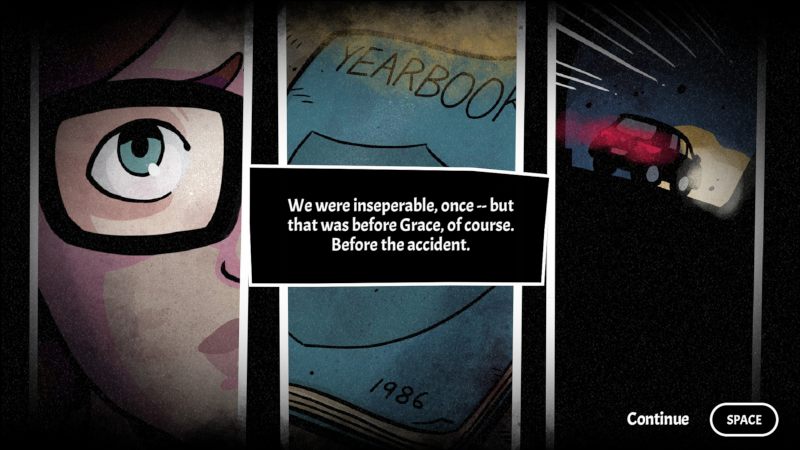 A side scrolling action adventure horror game; Worse Than Death is set during a high school reunion that goes awry. Players will be regularly fleeing from enemies that aren't ever clearly visible and can only be indirectly tracked through sounds, lights, or even the protagonist Holly's heartbeats. If you enjoy pixel based and story driven games, then Worse Than Death may be the game for you.
Demon Pit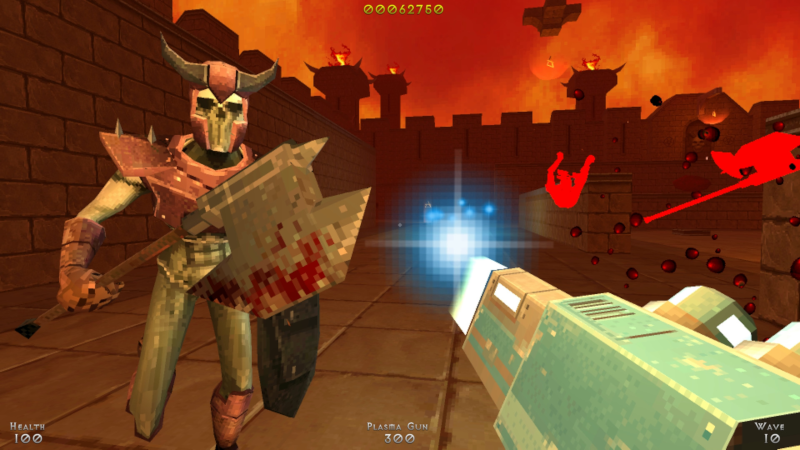 Okay, we need to be completely real about this game. Demon Pit is just a fan-made Doom game. The subject matter, the art style, the soundtrack, and just about every discernible gameplay mechanic is all ripped right from Doom. The thing is, Doom is really damn good, so if you want more of Doom then here you go. It looks fun.
Sea Salt
Taking on the role of a revenge hungry God; this bird's eye shooter has players gradually growing their hordes of minions to destroy the world. Each variety of commandable units have their strengths and weaknesses, so a level of strategy will be required to progress. If playing as the unimaginable horrors sounds like fun then you can pick on Sea Salt on sale until November 1st.