Indie Horror Showcase: February 5, 2020
Welcome back to Rely On Horror's Indie Horror Game Showcase! There are a ton of new projects coming out of indie studios that many are not aware of, and here we will be showing off some of the latest titles that get sent our way via Steam Curators Connect or through email. Regardless if you are looking for something new to play, or are simply interested in seeing what some of the latest creations in the industry are, you should definitely check these games out. If you haven't already, you can read our last Indie Horror Showcase here.
For today's showcase we have…
The Blind Prophet
A successfully kickstarted point and click adventure game; apostle Bartholomeus is on a quest to cleanse the evil plaguing the city of Rotbork. As you'll quickly notice from the game's screenshots, The Blind Prophet has a very strong art direction and atmosphere, with all of the game's scenes being a hybrid between visual novels and traditional comic books. This game won't be out for a while, but it's definitely something worth keeping an eye on. You can wishlist the game on Steam through the link below.
Pulang: Insanity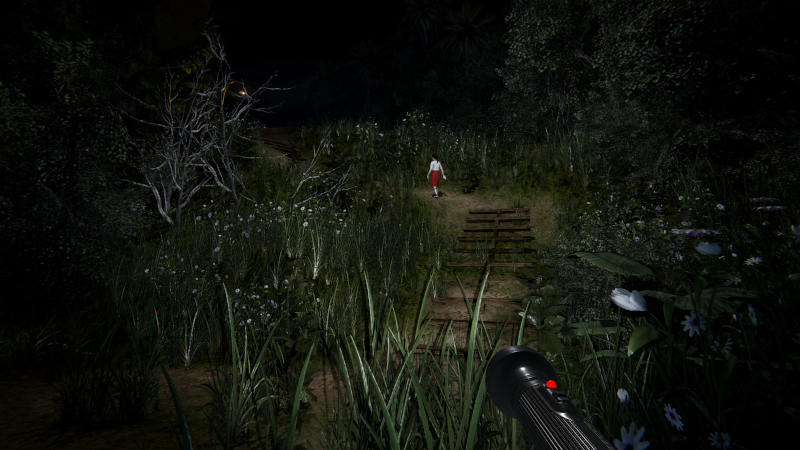 Set in Indonesia, Pulang: Insanity centers around a ritual granting an enormous amount of wealth yet comes with a heavy toll; a human life every three months. Ozysoft's goals are to create an experience filled with atmosphere and dread while avoiding unnecessary jumpscares and managing to authentically recreate Pulang's setting. The more 'horrifying' visuals strike me as having some potential for some good scares with proper execution. Fortunately, there is a free demo currently available, so you can decide for yourself. Pulang: Insanity will release on February 25th.
Wire Lips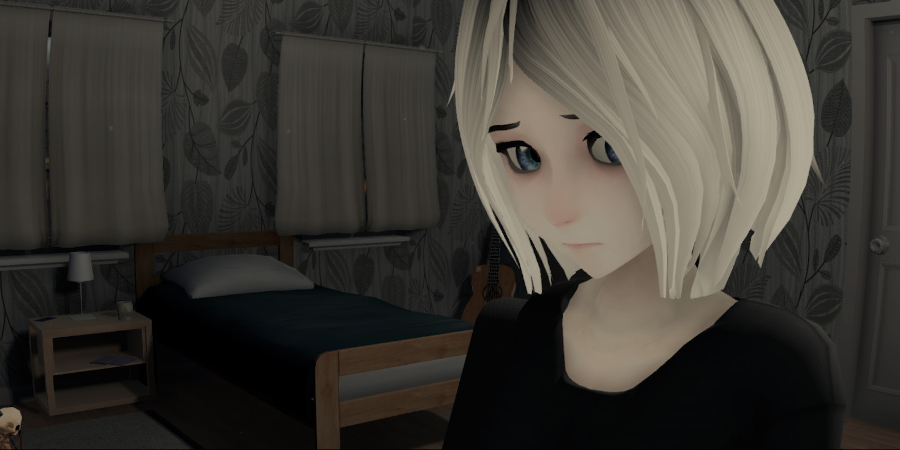 A third person horror game from the creators of Umfend; Wire Lips follows Leta and the disappearance of her friend. Believing that an old photograph and a recently discovered music box are linked; Leta sets out to solve the mystery. Wire Lips is a couple of hours long, with collectibles, multiple endings, and according to reviews; some genuinely creepy moments. Wire Lips is currently on sale now, so be sure to check it out in the link below.
Submersed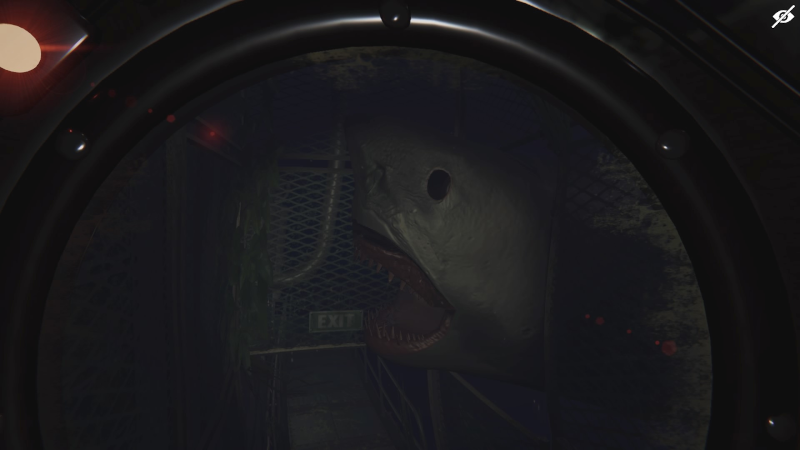 Weirdly enough, there aren't many 'shark games' being made; Tripwire's Maneater being a notable exception. Thankfully developer Main Loop is here to help fill the void with Submersed. Following Jack Ballard, the player responds to a distress signal to an offshore structure to only find the facility abandoned. The gameplay is primarily centered around puzzle-solving, resource management, and stealth. If you've been yearning for more underwater horror or just really like sharks then give Submersed a chance.
Shadowrain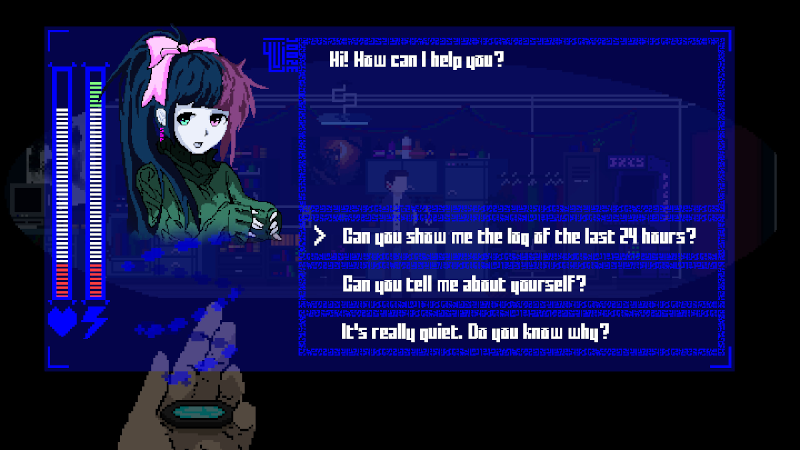 Waking up in a small high rise apartment, our protagonist finds all his memories gone, and for the city of Neo-Tokyo to be devoid of life, save for whatever is pursuing him. Shadowrain is a side-scrolling survival horror game in which there are no means to fight the threat. Managing one's health, energy, and their own sanity will be necessary for survival. Shadowrain is currently on sale until February 10th, so take advantage of that while you can.
Immanence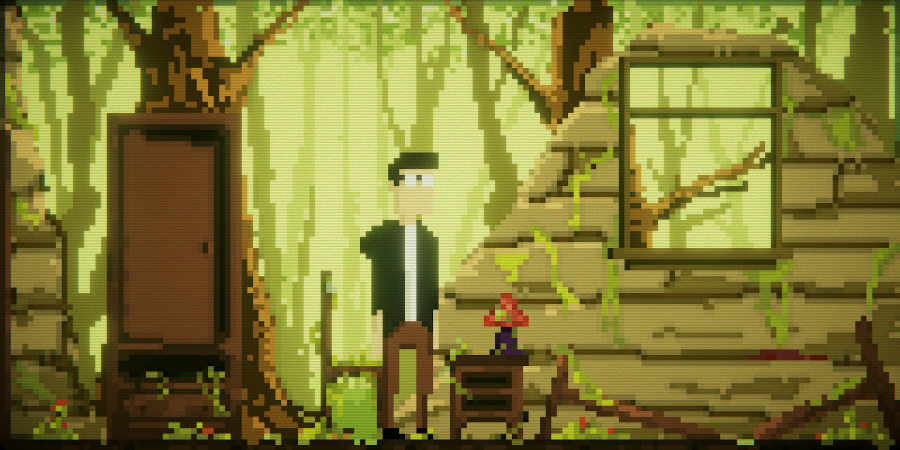 We're doubling down on the side-scrolling pixel games this time around. Immanence is 2D adventure/puzzle game about 'a sick city going insane'. The title is a personal project of the developer Denis Vyatkin and acts as a spiritual successor to Vyatkin's previous game Nyctophila. Both Immanence and Nyctophila are completely free to play and fairly short, so if you dig puzzle or pixel-based games and are looking for a creepy way to kill an afternoon then take a look at these games.
Into the Radius VR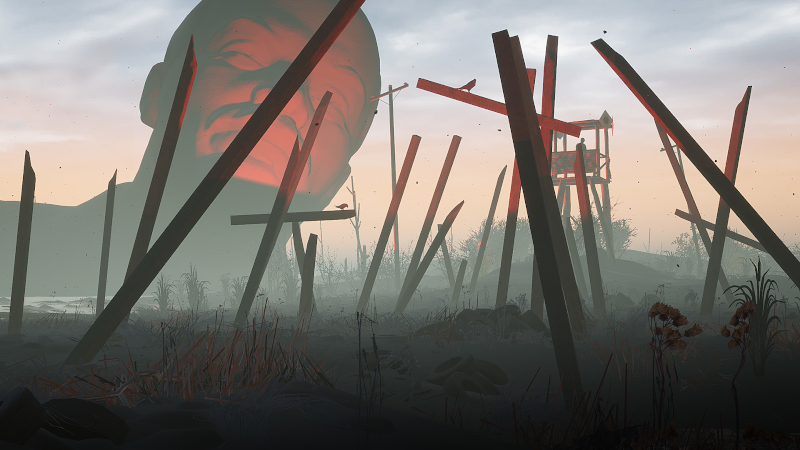 Representing VR games in this roundup; Into the Radius is an open-world first-person shooter, in which players explore surreal worlds while overcoming brutal gameplay. The appearance of what is known as the Pechorsk Radius shook up the entire world, creating zones in which anomalous creatures began to manifest. It's up to the player to explore and uncover the true nature of the Radius. Into the Radius VR is currently playable in early access on Steam.