Indie Horror Showcase February 27th, 2019
Welcome back to Rely On Horror's Indie Horror Game Showcase! There are a ton of new projects coming out of indie studios that many are not aware of, and here we will be showing off some of the newest titles that get sent our way via the Steam Curators Connect or through email. Regardless if you are looking for something new to play, or are simply interested in seeing what some of the latest creations in the industry are, you should definitely check these games out.
Today we have…
Blind Date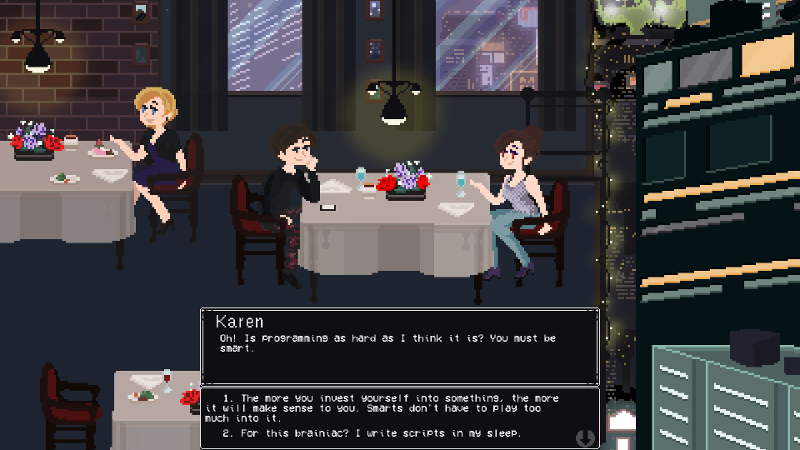 Blind Date is a completely normal and even humorous dating sim, in which nothing weird or unusual happens (since when has things taken an unexpected turn in a dating sim). Players find themselves on a date with a woman named Karen, and with the fourteen different endings, things can turn out any number of ways, some being less normal than others. If you want to put your conversation skills to the test, then check out Blind Date on Steam for $6.99.
When the Dark comes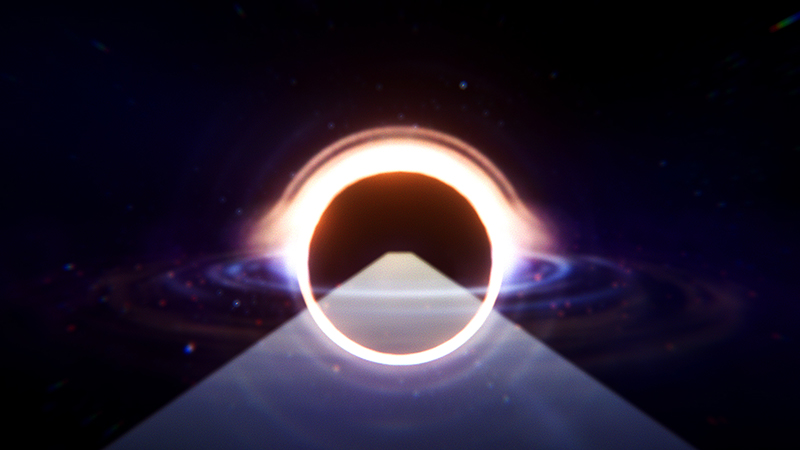 A walking simulator that will bring players on a journey through surreal and bizarre locales. When the Darkness comes seeks to illustrate the struggles of depression and anxiety, with a story about the human experience. If When the Darkness comes sounds like your cup of tea, then check the game out when it releases on March 1st.
Ellen
Years ago the Smiths family was discovered to be viciously murdered, and when sightings of the ghost of Ellen, the daughter of the family, starts to surface, the up and coming investigator James finds himself trying to uncover the truth of what really happened. Ellen is a 2D pixel horror adventure game with a high emphasis on puzzle solving and atmospheric storytelling. Ellen is currently on sale for $9.99.
Dead Wishes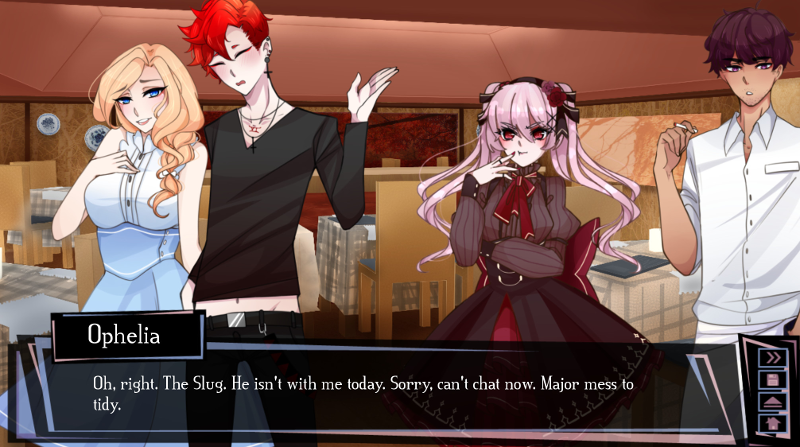 Players will either find love or they may find a terrible fate. Staying the vein of romance games, Dead Wishes is a dating simulator visual novel. The game's lead character finds their life in shambles after the passing of both their parents, with the threat of eviction and bankruptcy looming over. Given the circumstances, players may find them assuming a variety of lifestyles, ranging from joining the mafia, to teaming up with a gang of serial killers, to becoming an honest hard worker. The game offers twelve routes for six different male and female characters and a plethora of possible endings. Dead Wishes is available now for $9.99, and keep an eye out for the Spring update which plans to add new sprites, chapters, and CGIs.
The Cellar
In this first-person horror game, a freelance journalist finds himself searching for clues as for the whereabouts of several missing children in 1997. During his investigation, he learns of a cellar beneath the local primary school, a cellar belonging to a mysterious Mr. Bear who may have something to do with the case. The game features a VHS aesthetic, and some random item spawn locations, creating unique for unique playthroughs. You can find more answers in The Cellar when the game releases March 3rd.
Forgiveness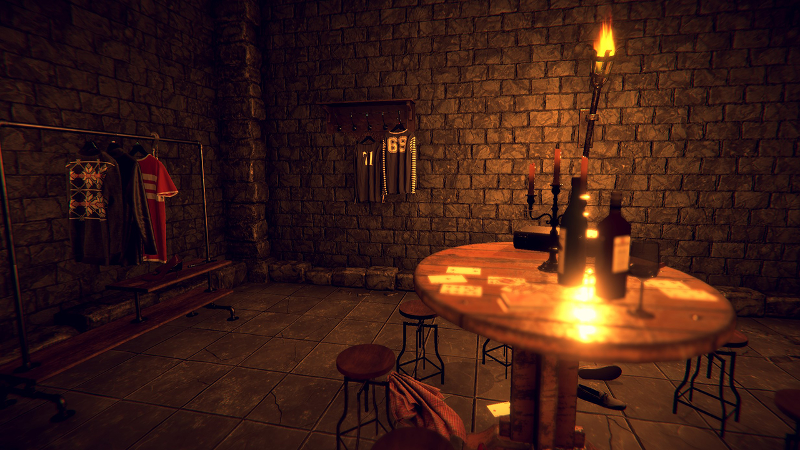 In Forgiveness, God has had enough of 'your bullshit,' but he was generous enough to offer you an attempt at redemption. Forgiveness is an escape room game in which players will have to overcome various puzzles to escape their punishment. At the beginning of the game, players will be asked to take a personality test, which will determine what sins their character is responsible for, resulting in changing puzzles, and adding replayability. Forgiveness launches tomorrow, February 26th, but in the meantime, you can check out the demo available now.