Indie Developer Pagan Black Releases Pixel Horror Title To Dawn and Back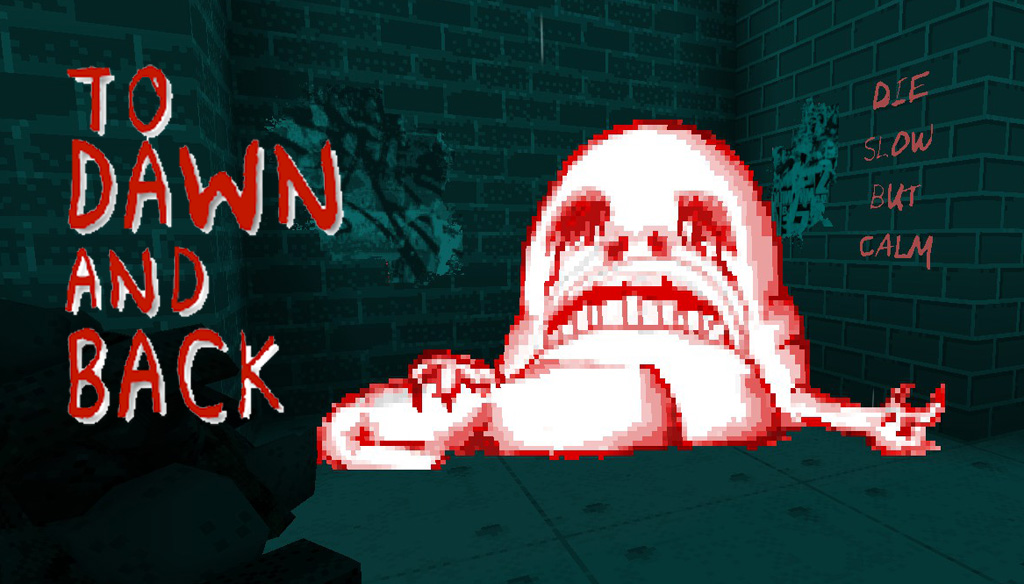 Developed by former Rely on Horror writer Jordan Black, To Dawn and Back is a non-violent surrealist art-horror game inspired by visual novels and immersive sims. It was built with Smile Game Builder and features music from Avith Ortega and additional art by Renuka Ghate.
As Jacob Lee, you've been sent to live with your Aunt in the last days of winter vacation following a terrible family tragedy. Meet new people, make choices, and explore the spaces between dreams and memories. With more than 20 unique dreams determined by your actions and more than a dozen unique characters, it is an adventure that aims to stay with you long after you step away from the screen.
The game's creator, Jordan Black, said:
I've been working on this for two years, on and off. It's messy, ugly, and incredibly heartfelt. This game became a therapy for me after my dad died and everything else that's happened since.
The majority of the game is played in a scrolling, DOOM-inspired 3D engine and is interspersed with 2D pixel art and hand-drawn characters the player interacts with, including distorted versions of people and surreal creatures. In addition to the art style, the soundtrack is very reminiscent of the Silent Hill series, with persistent melancholy tracks enhancing the atmosphere of the grotesque and abstract environments.
Following in the wake of such horror-themed titles like Deadeus and World Of Horror, To Dawn and Back looks to continue that retro pixel-art aesthetic while exploring the emotional and surreal aspects of the genre.
Head on over to the game's itch.io page to pay-what-you-want for this new 3D pixel horror title.
89226
true
false
true
false
true
true
false
auto
false
ease-in-out
300
auto
false
0
true
false
%curr% of %total%