Deadeus: Game Boy Horror in Black & Green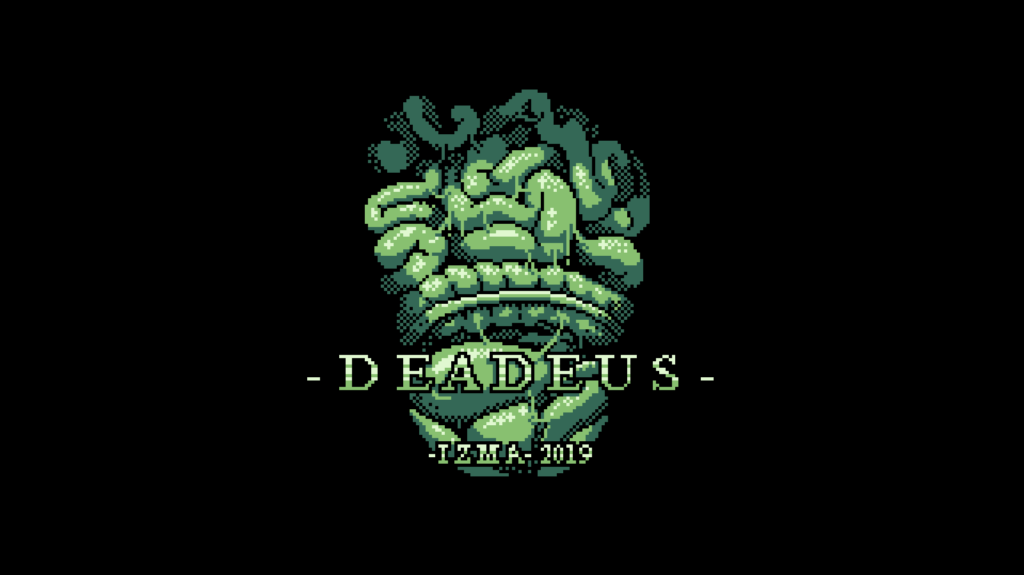 While retro 2D pixel art games have been in no short supply over the years, we haven't gotten a ton of 2D demake-style horror games. That's why it's so refreshing to see a title like Deadeus, an authentic Gameboy horror game developed using Chris Maltby's GB Studio engine and featuring music by Stuart Busby.
The visual style and tone remind me of a grim mix of The Legend of Zelda: Link's Awakening and the earlier Game Boy Pokémon games. The simple but effective chiptune soundtrack reinforces the game's retro 8-bit aesthetic. In addition to being able to be played using emulation, the game is also playable on an original Gameboy using a flashcart or other emulation cartridge.
Features:
The game centers around a small boy who has a prophetic nightmare telling him everyone will die in 3 days and that he has to investigate his village to see how he can save them, if at all.

The game has 11 endings and no direct path leaving it up to the player to decide which is the best course of action.

Special Edition

The special edition of Deadeus will come with a whole folder full of concept art, process work and desktop wallpapers as well as a map to help you get around the world AND some sneaky peeks at what is to come in the future of Deadeus.
I've said it before and I'll say it again, I can't get enough of these retro 2D pixel art games, horror or not. Over the years we've been blessed by such outstanding titles like Blasphemous, The Messenger, Thimbleweed Park, Double Dragon 4, and the list goes on. I'm always amazed by the creativity and ingenuity on display and am so thankful this genre is still alive and flourishing.
Deadeus looks to be another fine addition to the growing list of contemporary throwback titles. Head on over to the game's itch.io page to name your own price for this innovative little horror game.
[Source via Bloody Disgusting]