ICYMI – PSX, Game Updates, Previews and more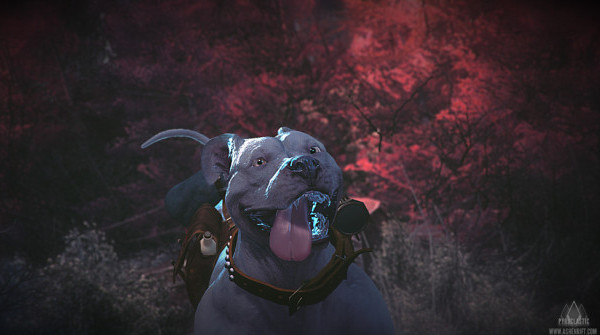 It's the end of the first full week of December.  If you're lucky, your work-place or family has just now started decorating and really living Christmas in all its glory.  Some people love Christmas, others don't.  If you're part of the latter group of people, take a break and look at what you might have missed last week on RoH.
Since the Playstation Experience was last Saturday, we're going to stretch a little further back.
The Playstation Experience
There was a lot of good stuff for horror fans coming out of the Playstation Experience.  For starters, The Forest, originally a PC title is coming to the Playstation 4.  So is Killing Floor 2!  We also, finally, after all of these years, have a Resident Evil Portable in the form of Resident Evil Revelations 2.  Yes, it's finally coming to the Playstation Vita. Yakuza: Dead Souls is coming to North America, and we got a trailer for Until Dawn.
Videos!
Check out the new trailer and opening cinematic for Dying Light.
Game Updates and DLC
The long-awaited (but not often covered here) H1Z1 is finally headed to Steam Early Access on January 15.  A sequel to Alien: Isolation is apparently a hot topic of discussion at the office of Creative Assembly.  Speaking of Isolation, two new difficulty modes have been added.  We got the first details of The Evil Within DLC, which incidentally just received a patch for optimization on high end PCs.
New Indie Games
Kriophobia got itself a new playable demo, and Ashen Rift is looking for Kickstarter support.  We got an introduction to Kholat, a game inspired by true events.
Indie Games and Games that will re-affirm your fandom
Our resident indie game expert discussed some of the lesser known indie releases of 2014 that you may not have heard of, and Alien: Isolation made Kyle a fan again – let him tell you why.  CJ just recently took a look at Malebolgia.
Follow us!
T'is the season for sharing, so if you haven't already, be sure to like our Facebook page and share with your friends!  You can also follow us on Twitter!