Hit Sandbox Zombie Survival Game UNTURNED Coming to Consoles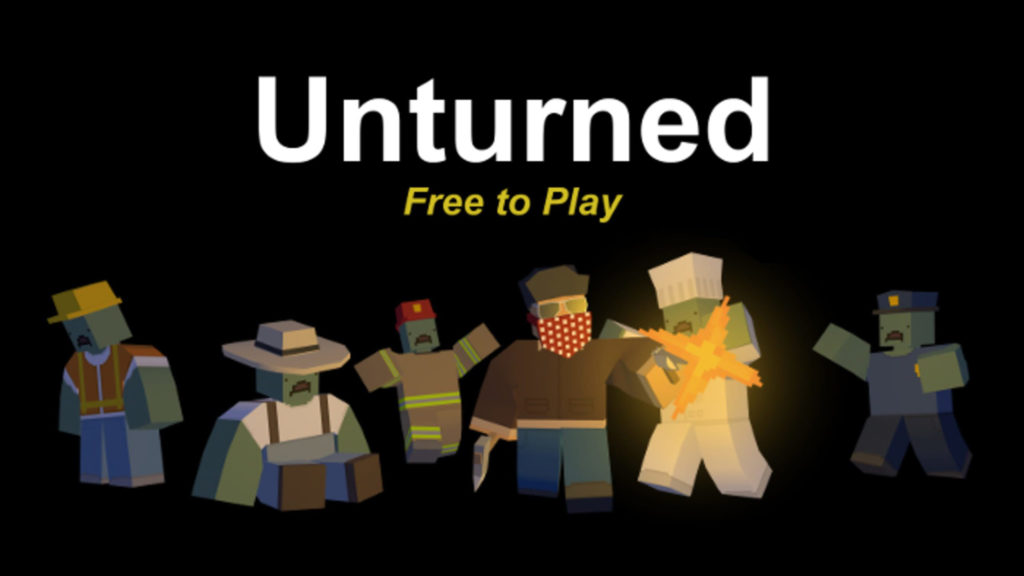 Publisher 505 Games and developer Smartly Dressed Games have just announced that their acclaimed open-world zombie survival sandbox game UNTURNED is headed to PS4 and Xbox One this fall.
In UNTURNED, players assume the role of a survivor in the zombie-infested ruins of modern-day society and must work with friends and forge alliances to remain among the living. Players will scavenge for supplies such as clothes, food, and weapons and craft resources like wood and metal to create strongholds and defenses. Threats and danger run amok and players must actively monitor health, food and water, and radiation levels.
The console versions of UNTURNED will offer all the gameplay features enjoyed by PC players, including restructured visuals, enhanced game mechanics, a new deeper unlock progression system and a refreshed experience for players.
Key Features of UNTURNED for PS4 and Xbox One include:
• Massive maps – Explore up to 8 sandbox maps by traveling by land, air, and sea
• Craft – Create your equipment and structures from supplies you collect
• Power up – Upgrade skills in three categories: Offense, Defense, Support
• Customise – Avatars can be fully cosmetically personalized
• Multiplayer – Brave zombies and other foes alone or team up with friends
• Split Screen – Play locally with a friend in split-screen mode
• Compete or ally – Attempt to form alliances with other players or take out all competition
UNTURNED is one of the few console games that will allow players to create their own permanent server free of charge. Up to 24 players can band together on a private server to play by their own rules and do whatever they want in a closed environment.
Head on over to Smartly Dressed Games' website for additional info and to keep up to date on all the new console release info.