Take a Haunting Hike Through the Woods on Consoles This Week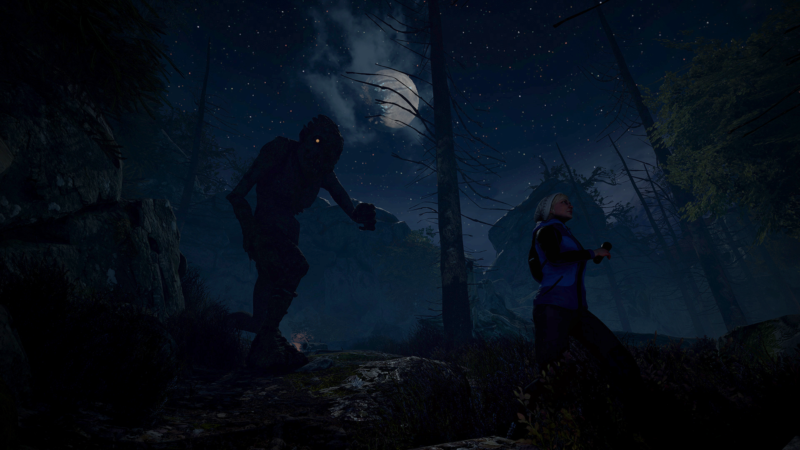 There is little I love more than horror games that stir up scares using the mythology of a specific culture or region of the world. The fears and lore of a people illuminate the history of their culture, casting light onto the thoughts and ways of their ancestors. The most effective versions of this are generally seen in Asian horror, with Southeast Asian cultures managing to represent their terrifying beliefs particularly well. Other cultures are starting to receive the same treatment, with Norse mythology rapidly catching up to its Asian counterparts.
While there are still relatively few games pulling from only Norse folklore for their story, two immediately spring to mind. One is Hellblade: Senua's Sacrifice, a high-profile, high-budget triple indie that has been an award magnet this season. The other is Through the Woods, a smaller-scale title developed by tiny indie studio Antagonist, based in Oslo, Norway.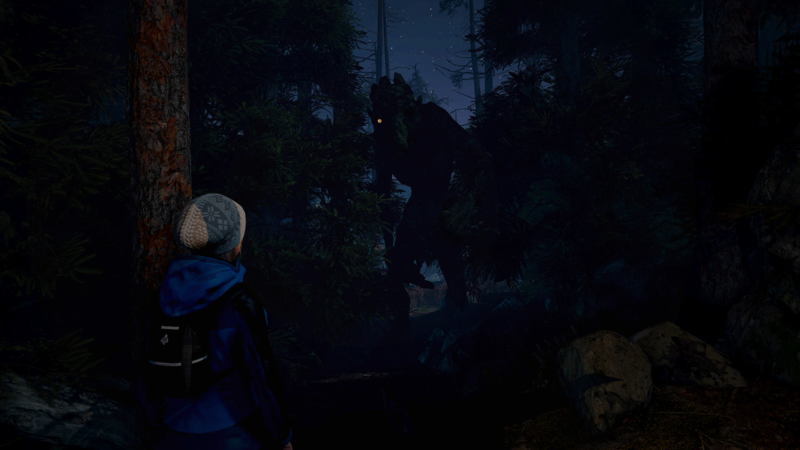 Through the Woods is the tale of a mother searching for her kidnapped son in the desolate northern forests of Norway. Her journey begins on familiar ground but rapidly morphs into a trek through a forgotten land, frozen in time several hundred years past. On these trails, monsters roam, and the ghosts of the past do not rest. Nothing here is sacred, because the gods have long abandoned this world. Only their enemies remain, starving since the end of human reign over their lands.
Through the Woods introduces players to Norse mythology as a backdrop for the tensions of a modern family. Interwoven with the tales of Ragnarok and the Bifrost are grotesque mountain trolls, a forest guardian known as a huldra, and wolves ranging from lesser gods to Fenrir himself. The story is moving, managing to build characters who are flawed but relatable.
Since its release in January 2017, Through the Woods has only been available on PC. Antagonist has apparently been hard at work behind the scenes, though, because they have suddenly announced availability on XBox One, with PlayStation 4 sales coming later this week. We recommended the game at release with a score of 8/10. That recommendation still stands, especially for players interested in learning a little more about Norse mythology as they play.