Hellraid put on hold as it doesn't meet Techland's expectations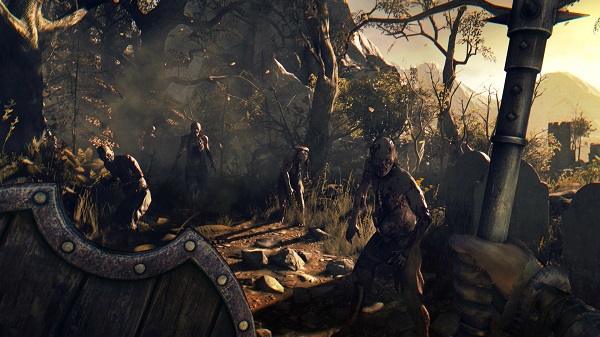 Techland's second known title in development, Dying Light being the first, has been put on hold. After many quiet months after E3 2014 where the game was shown off, Hellraid will not be releasing this year as planned.
Developer Techland states that the game in its present form did not meet their expectations, so they're sending it back to the drawing board. They do not say that the game is cancelled, but undergoing changes so that they can "invent our dark fantasy title anew".
We quite liked what we saw of Hellraid last year at E3, and Dying Light was pretty good too. But if the game doesn't meet their expectations, I can't fault them for wanting to make it better.
[Source]