Hellblade Xbox Series X|S Update Available Now; 4K Trailer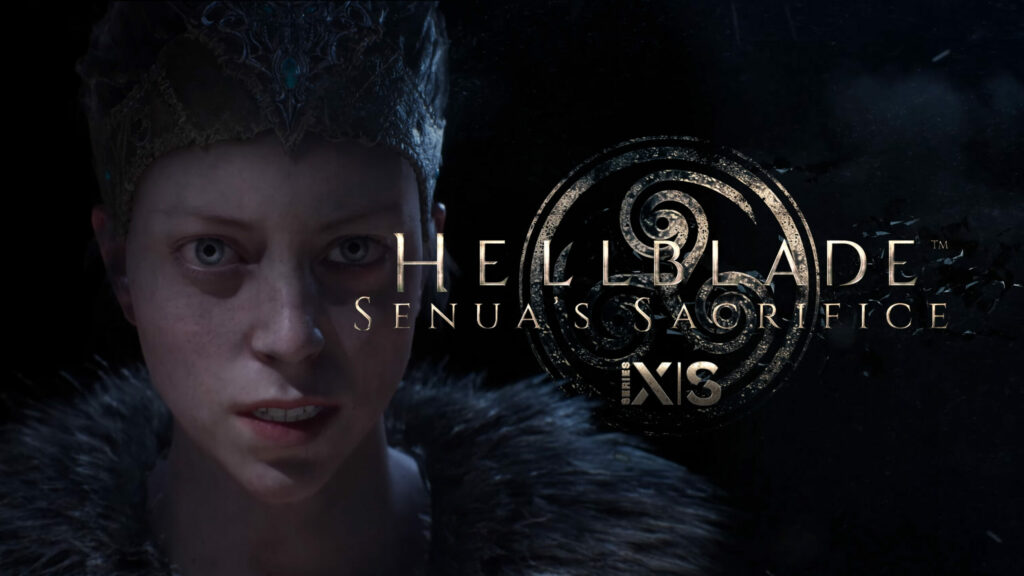 Hellblade: Senua's Sacrifice just got a next-gen upgrade and a new trailer showing off all its bells and whistles. Released via Xbox's Youtube channel, the trailer showcases an updated version of Hellblade that is available right now for the Xbox Series X and S.
When Hellblade originally launched in August 2017, the game was already terrifyingly beautiful. Now, the latest update spices things up even more with a new, "Enriched Visuals Mode," which supports DirectX Raytracing in what appears to be 4K 60fps (according to the trailer's specs). The textures also seem to have received an update.
The scenes shown in the new 'Optimized For Xbox Series X|S' trailer look better than Hellblade: Senua's Sacrifice has ever looked. For more information on the optimized specs, you can check out the Hellblade website.
If you haven't played the game yet, its plot revolves around a nordic warrior in 9th century Iceland and her struggle with mental illness as she struggles to save the soul of her dead lover. Now is as good a time to try out this one-of-a-kind audiovisual and emotional experience.
The sequel, Senua's Saga: Hellblade II was announced at the 2019 The Game Awards. However, a recent video about the development progress lets us assume that the game will probably not release before 2023/2024 as production has not fully begun just yet. Stay tuned for more updates!