Half-Life: Alyx Releases March 23rd on Steam VR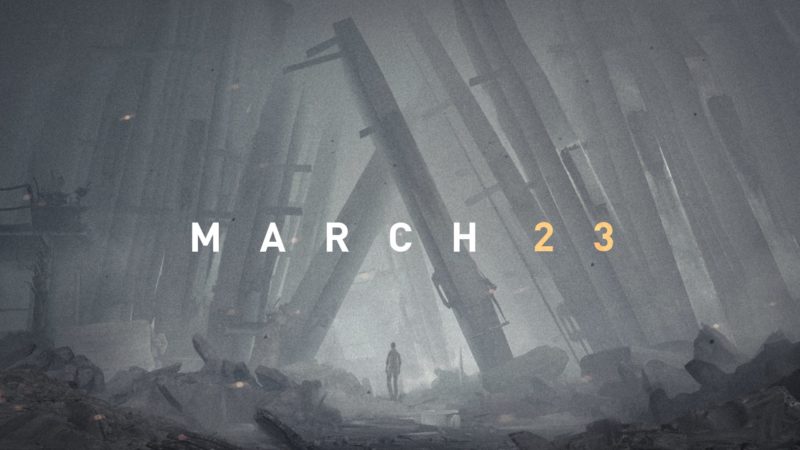 Not much else to say besides "Hey, Half-Life: Alyx releases March 23rd on Steam VR!" like the headline says. Despite releasing in only a month and a half, Valve continues to be weirdly tight-lipped about marketing, save for three new screenshots. In the two months since its official reveal, we've only seen the initial trailer, a handful of official screenshots, a handful of leaked screenshots, and blurry off-screen gameplay in the background of someone else's' video. Safe to say, it seems like Valve are relying on the hype of it being a new Half-Life game alone to move units for Half-Life: Alyx. Pretty ballsy strategy, Cotton — but it is the franchise synonymous with gamer hype, so they're probably right.
Return to City 17 in just six weeks. Follow https://t.co/Jwo28Gv5qO and https://t.co/R3DOBJdsOh for more news. pic.twitter.com/cYStPwAqI0

— Valve (@valvesoftware) February 13, 2020
The new screenshots are pretty fun to see, showcasing a Headcrab infestation with some sort of organic Xen overgrowth (including a zombie and Barnacle in the foreground), combat against one of the new Combine soldiers, and finally a very nostalgia-inducing shot of City 17 from beneath an overpass. The real highlight here though is the cropping of that combat shot, which if you look closely at the upper left corner, contains a little surprise. In case you had any doubts that these shots might have been faked, that classic Source Engine ERROR model should be a dead giveaway that these are the real deal. I can already feel the G-Mod weirdness setting in.
In the meantime, fingers are crossed the world over that we get to see at least a little bit more Half-Life: Alyx before it releases. Personally, I'm hoping I can just get my God damn Oculus Link to work in time. Again, Half-Life: Alyx releases March 23rd on Steam VR, and pretty much any VR headset that plugs into your computer will work with it.