Gun Media Teams Up With Bloober for Layers of Fear 2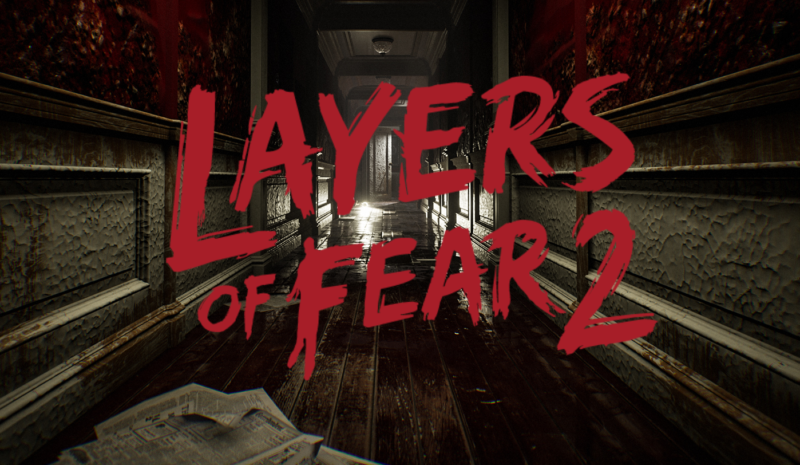 Bloober Team is finally giving Layers of Fear the full sequel it deserves, and they're bringing Gun Media along for the ride. While Layers of Fear has plenty of additional content available across a smattering of platforms, none could be called a sequel. There is Layers of Fear: Inheritance, the DLC extension of the main story that follows Baby's return to the crumbling family mansion. Layers of Fear: Solitude brings the original game to VR, and Layers of Fear: Legacy does the same for Nintendo Switch. While all of these are nice, none quite scratch the itch players feel to crawl back into the belly of decay. Bloober Team's other major project, Observer, didn't quite fit the same space despite being a fantastic game in its own right.
Thankfully, longtime fans will finally get the chance to see what else is oozing within the minds of Layers of Fear's development team. This time, the story follows an actor. The trailer asks a foreboding question, "before the world told you who you should be, do you remember who you were?" The answer lies somewhere within the dread permeating an unfamiliar maze of dilapidated halls. Inspired by the cinematography of Georges Méliès and Alfred Hitchcock, and narrated by Tony Todd, Layers of Fear 2 is one to watch. Don't hold your breath, though; Layers of Fear 2 will release sometime in 2019.

73977
true
false
true
false
true
true
false
auto
false
ease-in-out
300
auto
false
0
true
false
%curr% of %total%