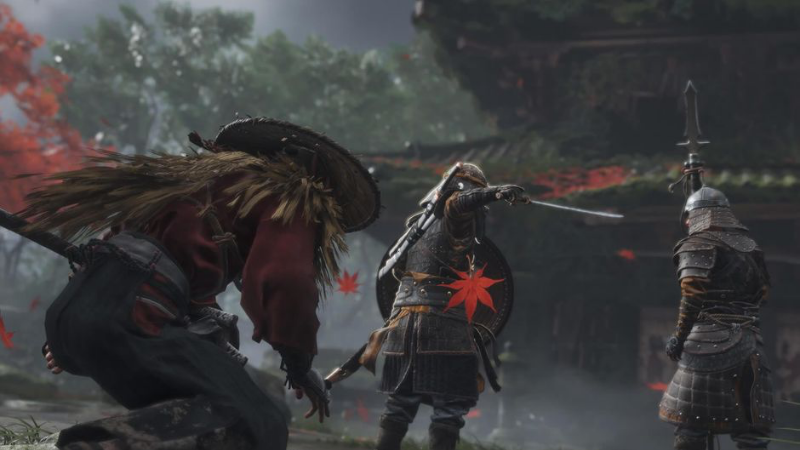 A recent report revealed that Naughty Dog will delay The Last of Us Part 2, just weeks after they announced its release date. Unfortunately, this fact not only affects those who are waiting for Naughty Dog's new work, but also those anticipating the release of Ghost of Tsushima. This information comes from Jason Schreier, Kotaku journalist and author of Blood, Sweat & Pixels, who shared the news regarding the delay of The Last of Us Part 2. Via his Twitter, he mentioned that, although Ghost of Tsushima lacks a public release date, the delay of The Last of Us Part 2 will cascade onto the Ghost of Tsushima release as well.
Does this mean that Sony will go against its word and turn Ghost of Tsushima into a game for PlayStation 5? According to Schreier, it would still be fairly difficult for them to make that to happen, so everything indicates release on PlayStation 4. That said, the samurai game would originally debut in the first half of 2020, but now it seems difficult to debut in this period.
BTW, Ghost of Tsushima doesn't have a public release date yet, but it'll also be bumped later into 2020 to account for this delay. Don't expect them to suddenly turn it into a PS5 game or anything, but it was originally planned for the first half of the year – not anymore

— Jason Schreier (@jasonschreier) October 24, 2019
I should mention that this release date change for Ghost of Tsushima is not official and only speculation. So, although it comes from a good source, I recommend that you take this information with a grain of salt. We will monitor this subject and inform you when we know more about it.
The game is currently under development for PlayStation 4 by Sucker Punch, a team best known for its work in Infamous and the Sly Cooper saga.