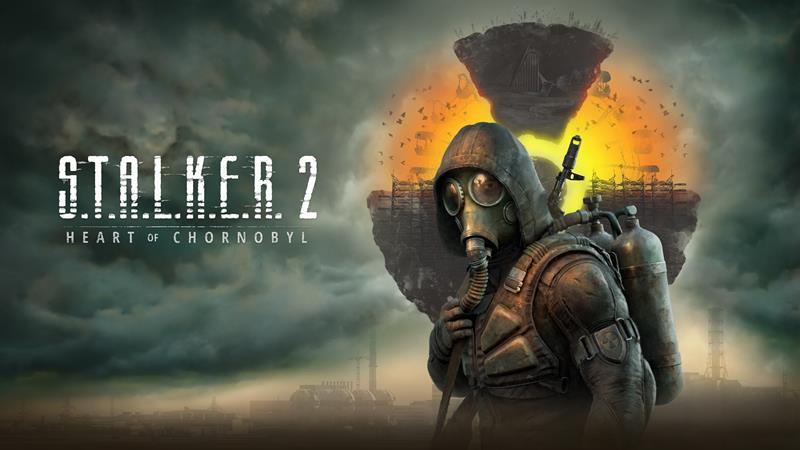 A new gameplay trailer shown at today's Xbox show at Gamescom confirms previous speculation about a delayed release for S.T.A.L.K.E.R. 2: Heart of Chornobyl.
The game has now been pushed from its targeted 2023 release window to Q1 2024. Given the title's more than bumpy development history, it's not a big surprise that Ukrainian developer GSC Gameworld needs a little more time to bring its latest iteration of its radiation-horror sim FPS to life.
The new Gamescom trailer shows off a lot of gameplay, opening up with one of the most classic RPG-style introduction lines of all time: "I was attacked while on a job. Got hit in the head and when I woke up, I was in almost nothing but my birthday suit".
The footage shows the use of many of its weapons, encounters with anomalies (traps caused by the nuclear incident, mostly as deadly as they are strange), dogs, other scavengers, mutations, as well as the gruesome interactions of enemies with said anomalies (splat!). As before, the game looks pretty great. Now we just have to wait and see if the gameplay and story can deliver as well.
S.T.A.L.K.E.R. 2: Heart of Chornobyl will release in Q1 2024 on PC as well as Xbox Series S|X.
You can view the brand-new Gamescom gameplay trailer below.