Gamescom 2018: Claire and Birkin Face Off in New Resident Evil 2 Screenshots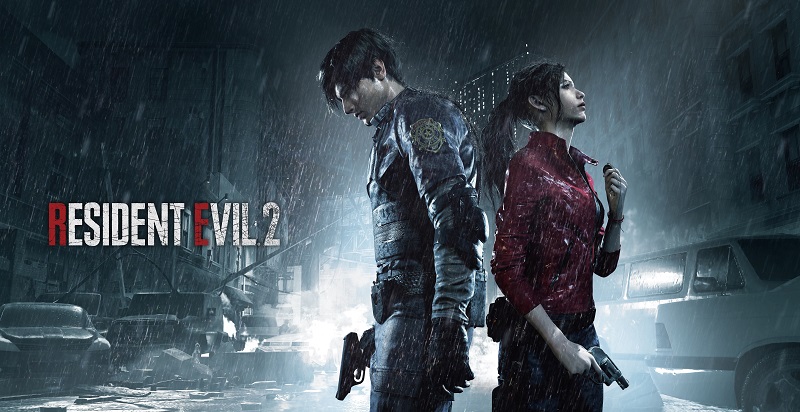 Capcom has released some brand new Resident Evil 2 screenshots at Gamescom, giving us a better look at Claire Redfield and Sherry Birkin. We now also have our first look at the new and grossly improved William Birkin. Didn't anyone tell him not to touch a girl's face?
Chief Irons, that jerk, can also be spotted in one the new screenshots. But forget that guy! William Birkin and his eye-catching monster-arm is what we care about. Poor Sherry, her dad is hideous. Take a look at all of the new screenshots below and awesome key art above. Expect Rourke to probably write a few pages about each of the images this week. Lord help us if a new Claire trailer also drops!
You can pre-order Resident Evil 2 on PS4, Xbox One, or Steam before its release on January 25, 2019.
72146
true
false
true
false
true
true
false
auto
false
ease-in-out
300
false
0
true
false
%curr% of %total%