Friday the 13th devs slap copyright violation on Last Year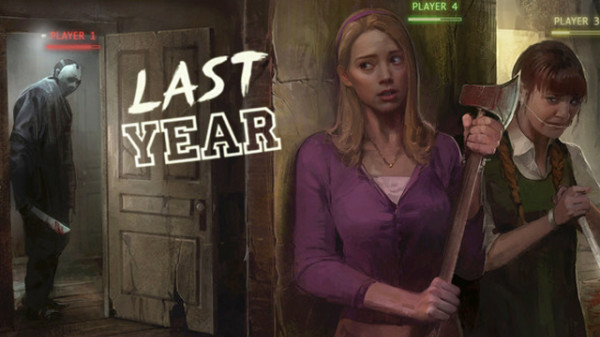 Last Year was a game kickstarted … last year … about a group of teenagers trying to escape from a deranged killer.  The Kickstarter campaign raised over $114,000 and looked like it'd be a swell time.  The game would pit five players against one murderer.  To be honest, it sounded (and looked) an awful lot like Friday the 13th, which made it so appealing in the first place.
That makes it not entirely a surprise that when Friday the 13th was announced, Last Year got a proverbial axe to the face.  The Kickstarter page for the project has been removed and placed with a copyright violation by Crystal Lake Entertainment Inc.
Not sure what will become of Last Year, considering that much of its lustre comes from its resemblance to Friday the 13th.  Here's hoping that some of it can still be salvaged, or that developer James Wearing could work together with Crystal Lake Entertainment Inc.  Although the pessimist in me is thinking that it's not bloody likely…
[Source]