Friday the 13th Singleplayer to be like HITMAN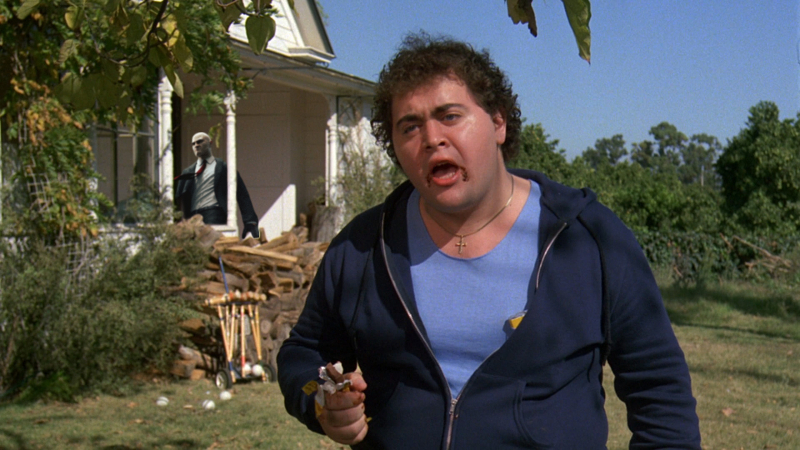 As the development team makes their way through the content roadmap for Friday the 13th, new details pertaining to each update for the game has surfaced. On the game's official site, the long-awaited singleplay mode due for release this winter has been explained.
For starters, a common misconception among fans and players is that Friday the 13th's singleplayer mode will be story-based. It's not and never was. Instead, it's a series of offline challenges in which Jason has to kill AI-controlled camp counselors a la Agent 47 from the HITMAN series. Prior to this reveal, I actually hoped the singleplayer would be like HITMAN; I'm pretty happy to have been right. This route makes a lot of sense.
The official website for the game explains that players should consider a typical multiplayer match as a later act in a Friday the 13th movie. The counselors know Jason is on the prowl and their primary objective is to escape his wrath. The singleplay challenges can be considered the first act of a Friday the 13th movie. Everyone has arrived to the camp excited for the summer and are as horny as can be, blissfully unaware of the horrors that await. Players will have challenges that require them to dispatch of the counselors in specific and creative ways, ostensibly unseen.
For more details about other upcoming content for Friday the 13th, such as the Virtual Cabin 2.0 and offline bot support, go here.