Friday the 13th Content Roadmap Released; Singleplayer Delayed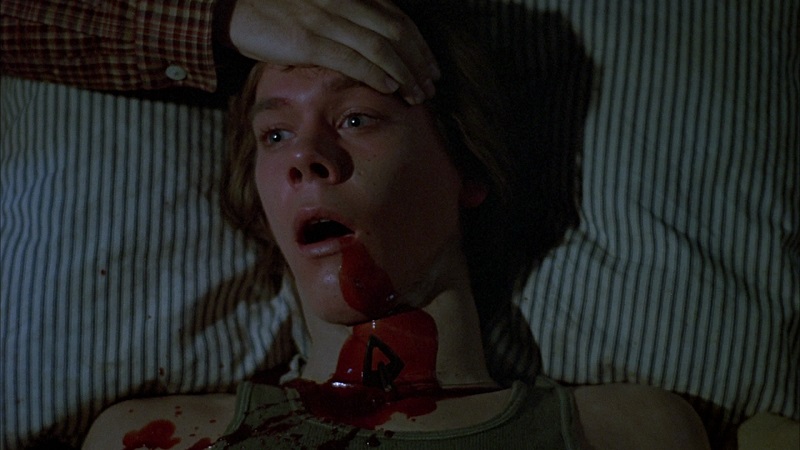 Today the studios behind Friday the 13th: The Game have provided players with a substantial status update regarding the game's upcoming content releases. For starters, the elusive singleplayer mode has been delayed until sometime this winter. According to a post on the game's forum, this was done simply to make sure all versions of the game were on par.
The roadmap reveals the order of new content we'll see for the game as we move toward spring, starting with the recently revealed free emotes, Spring Break DLC, and Part IV map and Jason. Content following this includes new counselors, new kills, new clothing and two new maps and Jasons. Surprisingly, a new Virtual Cabin will release after Halloween, and a completely new mode will release ahead of singleplayer this winter.
Singleplayer will start to make its way to Friday the 13th with offline bot support and then a demo of what types of solo challenges players can expect in the full mode. No gameplay specifics were shared about any of the newly announced content.
There you have it. What are your thoughts on Friday the 13th's post-release support? Let us know in the comments.
[Source]