PAX West 2017: The Friday the 13th Spring Break DLC Trailer is Perfect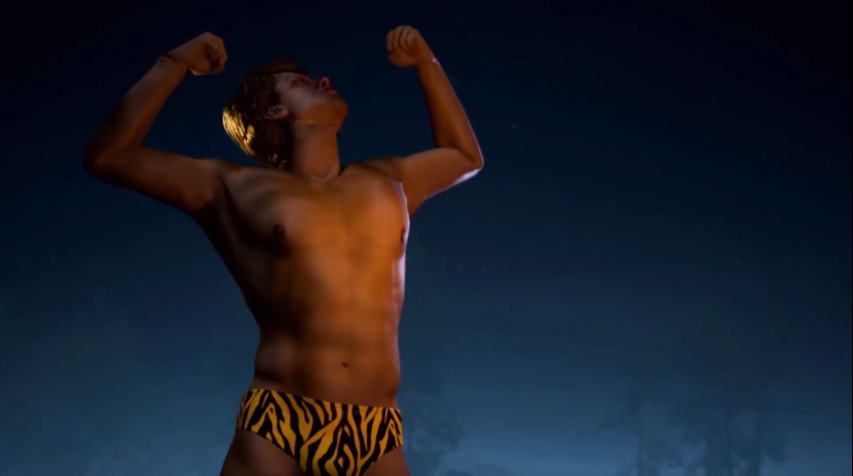 In case you're unaware, Friday the 13th: The Game is getting swimsuit DLC based on popular 1984 beachwear. Bikinis and speedos baby. While DLC skins might not be your thing, the trailer for this content pack is so, so good.
The trailer for the Spring Break 1984 clothing pack features the cast of counselors partying on the beach, girls and guys dancing in the moonlight to some tunes. Poor Lachapa is sitting idly by while the hot, extroverted people have fun — a feeling all too relatable. Then it happens. Fuckin' Chad struts out in his animal skin speedo. I called it. Then the expected happens: Jason arrives. That douche Chad gets what he deserves. It's perfect.
The Spring Break 1984 clothing pack releases "soon" for $3.99 (but will be at a launch discount for $1.99). I'll be picking it up simply to make homophobes feel uncomfortable.