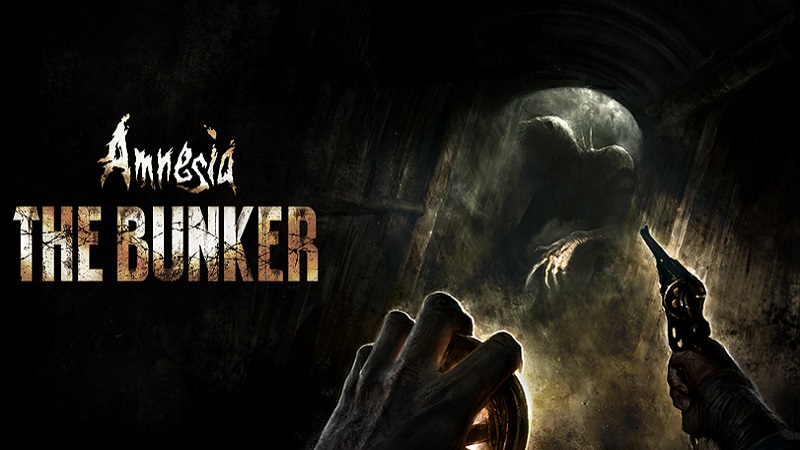 Ahead of the release of Frictional Games' next offering, Amnesia: The Bunker, the studio has launched a "fan jam" encouraging people to submit a work of art. The competition began January 5, 2023, and will go on until January 26. Winners will be announced some time after that, with prizes on offer including an A4 poster from the upcoming game, as well as a Steam key for the title. Judges will be from the development team itself.
In terms of what can be submitted, the studio is pretty much leaving that open. Anything from short stories, video essays, 2D or 3D art, music, and much more are welcome. The only stipulation is your entry must conform to the theme, which is around "Frictional Games Monsters." However, even that's not fenced in entirely, as the rules state that fans can interpret what they think "monster" means, so it's pretty much anyone's game. Further details can be found on the developer's Steam page.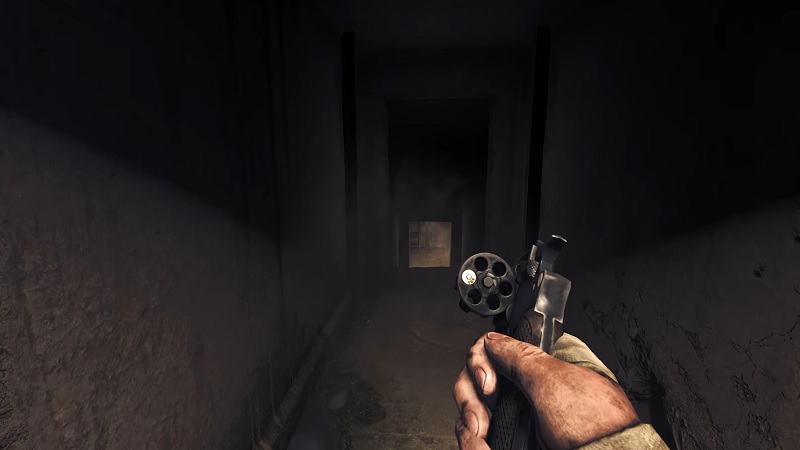 A lot of people are excited about Amnesia: The Bunker, with Frictional releasing a trailer last December, which you can see below. This entry in the iconic survival horror franchise will offer up a more open world environment compared to the previous games. However, perhaps the biggest change is that The Bunker will seemingly give you the option to defend yourself with a pistol. This could well split the audience, but only time will tell.
Ever since The Dark Descent launched in 2010, the series has been known for making players feel utterly vulnerable, with no way to fight back. The game caused a bit of a stir in horror, arriving at a time when the genre really needed a bit of a shake-up.
Anyone interested in taking part in the contest, remember to submit your artwork by midnight on January 26. Amnesia: The Bunker is due for release in March and will be available on PC, Xbox One, Xbox Series X/S, and PS4.