Five Nights At Freddy's Physical Versions Coming Soon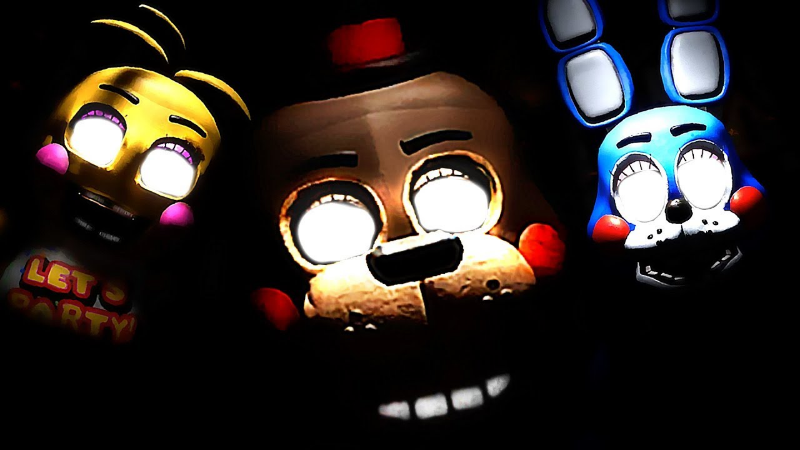 Get ready for more scares at Freddy Fazbear's Pizza as physical versions of Five Nights At Freddy's: Help Wanted and Five Nights at Freddy's: Core Collection will soon be available through major retailers.
A recent press release revealed that Help Wanted will be available first, with a projected release date of December 15th, 2020 for PlayStation 4/PSVR and Nintendo Switch. Core Collection will release later on January 12th, 2021 for PlayStation 4, Xbox One and Nintendo Switch. So far, there's been no word on whether either title will be release for next generation consoles.
Here's what the publishers said about Help Wanted and the Core Collection, respectively:
Help Wanted invites players to experience the horror in flat (non-VR) mode or VR (PlayStation only) as you relive classic scenes that have been updated for a fully immersive experience. Earn fun prizes at the Prize Counter and collect well-hidden Faz-Tokens to unlock rare collectibles.

Five Nights at Freddy's: Core Collection rolls five exciting titles all into one bundle. Newcomers will meet a colorful cast of characters including Bonnie, Chica, Foxy and Freddy Fazbear himself. Survive the night by monitoring the suspicious activity of the haunted animatronics that come alive at night.
Five Nights at Freddy's was one of the hottest indie horror titles of 2014, with YouTube stars such as Markiplier helping to skyrocket the franchise to unfathomable heights of popularity. The series (and its developer Scott Cawthon) enjoyed huge success, spawning multiple sequels and iterations. Sadly, the franchise has arguably lost its edge over the years, but still retains its hardcore fanbase.
You can find more details about the upcoming physical releases here.