First Trailer for Five Nights At Freddy's: Security Breach Shown For PS5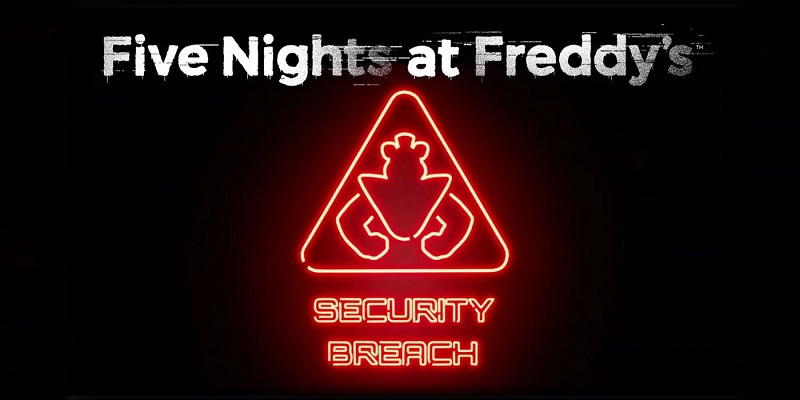 Who would have thought we'd still be talking about the FNAF series at this point? Probably everyone as it's still a fairly popular franchise. With that, we bring you word that the first trailer for the next installment, Five Nights at Freddy's: Security Breach, has now been released by PlayStation. Like most teaser trailers, it leaves a lot to the imagination, but it still maintains all the gubbins that have made the games massive hits. The game is said to be launched for PS4, PS5 and PC with plans to release it for other consoles in the future: "Not available on other consoles until 3 months after release date," the trailer says at the end.
It's been an interesting journey for Scott Cawthon's animatronic nightmare fuel, but the horror train doesn't seem to be slowing down much. Having said that, this one is not actually being developed by Cawthon. Instead, it will be handled by Californian developers Steel Wool Studios who also made the previous game Five Nights At Freddy's: Help Wanted, which was sadly not well-received.
This is what the PlayStation blog has to say about Security Breach:
Hey, kids! Do you want pizza?! Well, Fazbear Entertainment has spared no expense developing the world's most extreme family fun center – Freddy Fazbear's Mega Pizza Plex! At three stories tall, it's the flashiest, raddest, rockingist, safest* pizzeria the universe has ever seen. Of course, Freddy and the band are excited to meet you! Utilizing the latest in animatronic technology, you can actually party with the stars themselves. So, on your next birthday, let Freddy Fazbear's Mega Pizza Plex make you a SUPERSTAR!

* Disclaimer: Fazbear Entertainment cannot guarantee guest safety
This announcement is likely to divide people. On the one hand, there will be those who are excited about the new installment and the trailer makes it seem like the franchise has really grown. However, there will also be those who will see this and think "god, not another one!" We wonder which camp you fall into.
Here's the trailer.