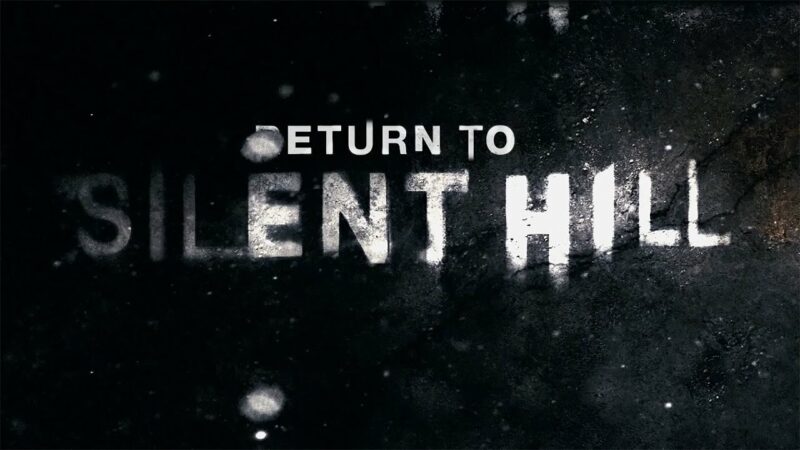 In a new report published today by Deadline, it was revealed that Ashland Hill Media Finance will co-finance a slate of four films at various stages of production, including Christophe Gans' horror reboot Return To Silent Hill, based on the hit Konami video game.
The upcoming sequel/reboot is an adaption of the much beloved Silent Hill 2 game and reunites the director of the original 2006 film, Christophe Gans.
The exclusive article goes on to say that:
Producers Victor Hadida and Molly Hassell are behind Return To Silent Hill, which The Veterans is handling for international sales. We covered the project back at AFM. Filming is due to get underway soon.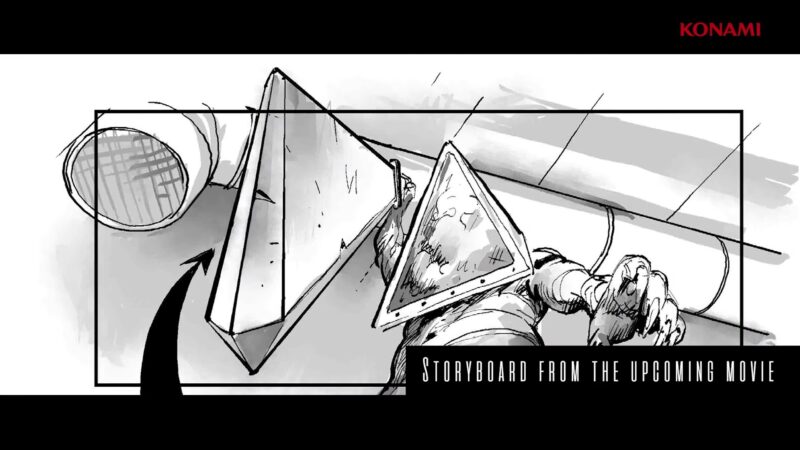 Hopefully, we won't have to wait long to see if this new movie lives up to the legacy of the original and can bring a faithful retelling of the second game to the big screen. In the meantime, we'll keep you up to date on all the new developments as they happen.
Big thanks to Deadline and Andreas Wiseman for this exclusive. You can read the full article here.
If you haven't already seen it, you can watch the Return To Silent Hill Teaser Trailer below.