Fan-Made Film Silent Hill: Echoes Debuts November 27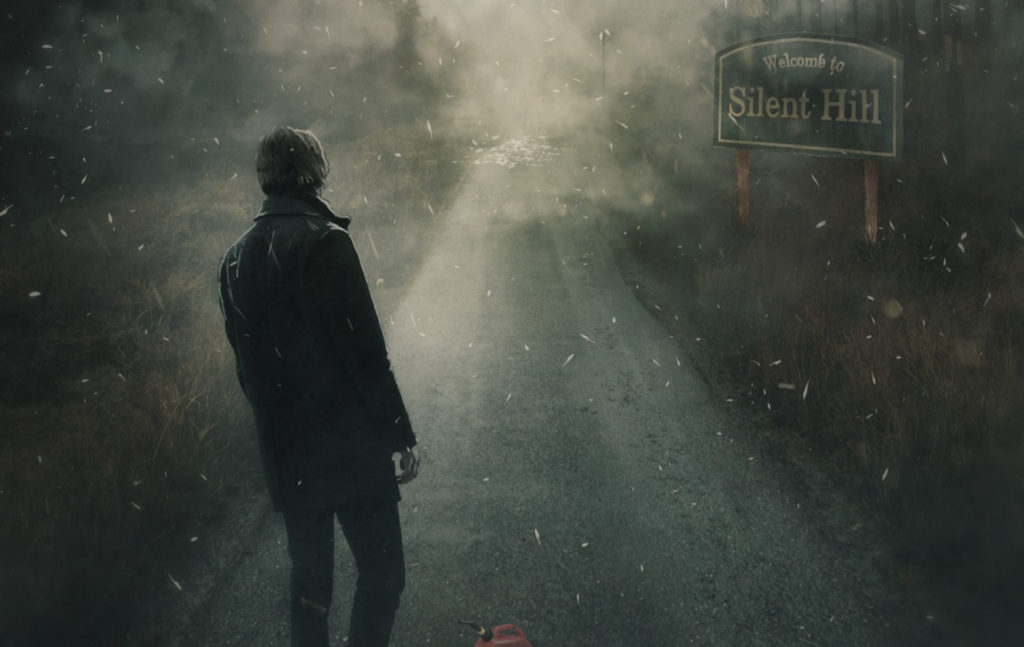 The Silent Hills homage news is never-ending these days, with appearances in franchises in Dead by Daylight, a remastered version of Silent Hill 4 on GOG, and infinitesimal remakes of P.T. Sadly, Konami doesn't have any grand, master plans for the series any time soon, but faithful fans are always waiting in the wings to deliver new content. Enter Silent Hill: Echoes, the new fan-made film directed by Tim Davis and James Coleman, with production and cinematography by Codey Dingfield.
Produced by CD Media, Silent Hill: Echoes follows James Sunderland (Michael Ciesla, Halloween: Inferno II) as he searches for his late wife, Maria (Kaylin Cervini, Book of Evil) in the town of Silent Hill. According to the filmmakers, Silent Hill: Echoes was made by fans, for fans, and promises to deliver "strong horror while staying true to the franchise."
Peter Wicher, who wrote the score for the fan film, was inspired to begin composing music for the series after the cancellation of Silent Hills, which eventually lead to a collaboration with SadSquare Studios's homage to P.T. in the video game Visage. Check out the teaser trailer below, clear your schedules for November 27, and enjoy the film when it debuts on the Coleman Brothers YouTube channel.