E3 2019: Holy Crap, Corpse Killer is Back in HD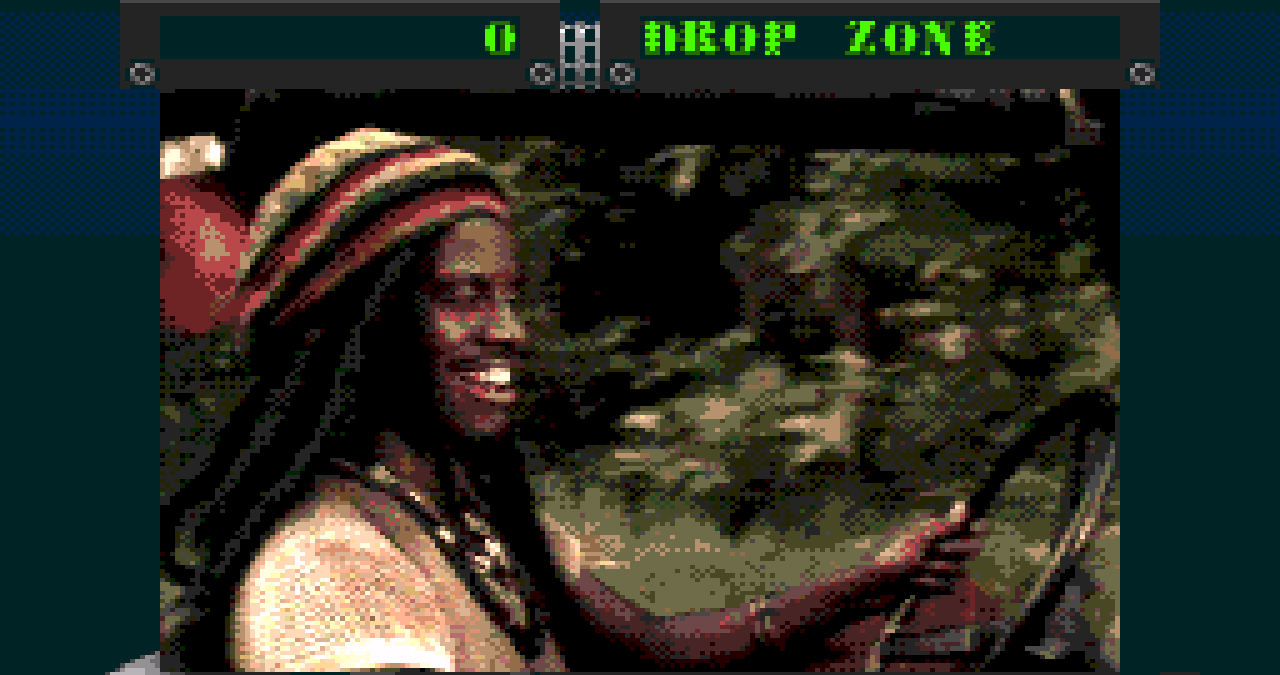 I literally never expected to type out the title Corpse Killer while working here. For our younger readers, back in the day the switch from cartridge gaming to disk-based gaming was a pretty big deal. It took a little while to get ironed out (honestly not really reaching any kind of true potential until the Sony Playstation in 1994), and honestly was kind of a gimmick thanks to fully 3D gaming still being years away. Instead, Sega (who pushed the tech the hardest) opted for a variety of "full motion video" games, which had the player interacting with live action movies. They were mostly pretty shit. A few stood out in amongst the garbage, Night Trap for one — although I think that had more to do with the controversy (such as it was for a handful of teens in nightgowns making for the tamest thing since sliced bread) than it actually being a good game. The one game everyone seems to kind of agree on being at least kind of fun was Corpse Killer, a Sega CD 32 X game — at least for the people who actually got to enjoy it (requiring the insanely expensive combination of a Sega Genesis/Mega Drive, Sega CD add-on, and Sega 32X add-on for the best experience).
Well, Corpse Killer is back, now in HD (or as close as you can get for a game this old), from the same team that brought us Night Trap: 25th Anniversary Edition, and Double Switch: 25th Anniversary Edition (which was originally just one guy who felt like it). Corpse Killer: 25th Anniversary Edition is bringing all the joys of a terrible B-horror movie and a terrible 3/10 horror game wrapped into one charming bucket of zombie muck to the modern day. If cheesy, RLM Best of the Worst grade zombie movies are your thing, there's no way you won't love this stupid thing. It's coming to PlayStation 4 and PC July 30th, and will be getting a physical release through Limited Run Games. We'll try and get you a review if possible because honestly, this is a piece of history. Terrible, terrible history.
[Source]