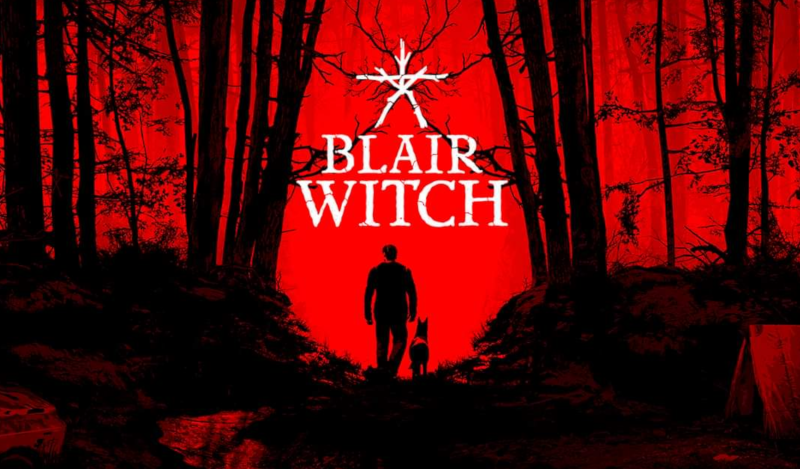 I remember an era in which video game movies were pretty common. The Gamecube and Wii were practically littered with adaptations of movies like Open Season and Flushed Away. Somewhere among these titles were even adaptations of the Blair Witch games, and it seems like the series is making a comeback.
Now, a new Blair Witch has been announced by Bloober Team, developers of Layers of Fear and Observer. The gameplay details are sparse at the moment, but the trailer seems to suggest a very strong influence from the Outlast games; I honestly thought it was Outlast 3 until the very end of the trailer. The trailer itself features a police officer named Ellis, armed with a flashlight and his dog, and aim to track down a young boy recently lost in the Black Hills forest. Eventually, the spooky things you'd expect from a Blair Witch title.
This new Blair Witch game is set to release this August 30th, 2019 and will be coming to Xbox One and Windows 10 and will be a part of Xbox Games Pass. No word if the game will be coming to other platforms as of yet; considering Xbox's recent track record, I wouldn't be surprised if an eventual Steam port were to happen.
In the meantime, you can check out our review of the recently released Layers of Fear 2.