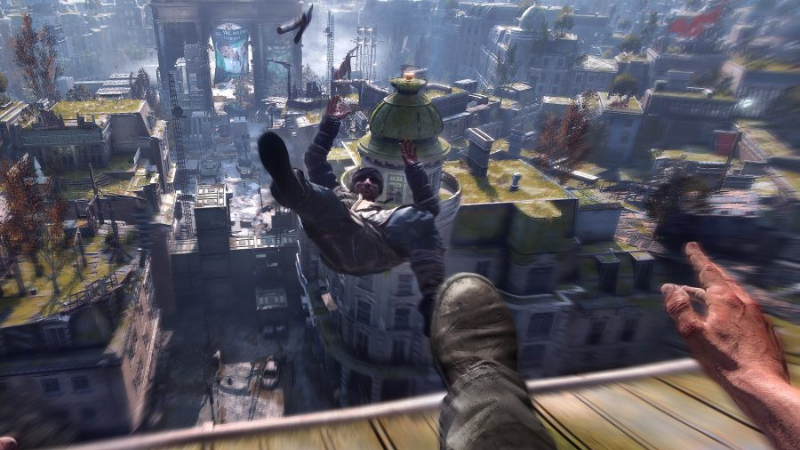 Techland has spoken on numerous occasions about the map and the environments of Dying Light 2, although until now they have never talked about the size of the map. At least now fans can get a slight idea of ​​what awaits them in this sequel. According to Techland Chief Technology Officer Pawel Rohleder, the Dying Light 2 map will be "four times larger" than the original Dying Light.
Rohleder mentioned this in a recent interview with Nvidia, where he also stated that the important thing in the scenario in which the game takes place is not the size, but its complexity, and how the player's actions and decisions impact the story.
Every choice you make impacts the world. For example, we have several versions of certain areas of the map, and this one is big, so the challenge of creating it has been even bigger. These decisions will affect even the artificial intelligence of the enemies.
In an extensive gameplay video that released not so long ago, Techland showed these changes based on the decisions of the player Rohleder talks about. In this world ravaged by the zombie epidemic, the story is set in a fictional European city. Without governmental structures or hierarchies, the law of the strongest prevails while different factions struggle to gain supremacy.
To accompany this depth and role-playing elements, Techland collaborated with Chris Avellone, designer and screenwriter who has worked on some of the most famous RPGs of all time, such as Planescape: Torment, Icewind Dale, Pillars of Eternity, and Fallout: New Vegas. There is still no concrete date for the launch of Dying Light 2, but we expect it to be throughout next year 2020 on PS4, Xbox One and PC, and possibly for the next-generation consoles.