Dying Light 2 Gameplay Shows Enemies, Missions, and Mechanics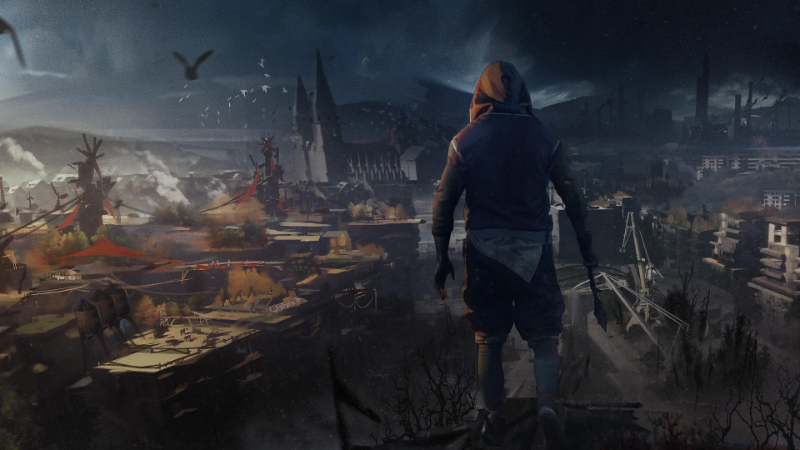 Techland has finally made the spectacular gameplay demo of Dying Light 2 public! This video is an edited version of what Techland showed to the specialized press at E3 2019. It gives at-home viewers an extensive look at the spectacular action that defines this ambitious sequel in which all your decisions will have consequences — not only in the course of history, but also in the development of the missions and the design of the game world.
Dying Light 2 will force players to face the consequences of these game-altering decisions. There is no turning back. The video also gives us a substantial look at the game's improved combat mechanics and its changes to the parkour-based traversal that made the original stand out so well. There will be a lot more to discover about the new infected in Dying Light 2, and this demo gives us a glimpse of what it will be like to go against these dangerous creatures. The game is also being written by screenwriter Chris Avellone, author of the memorable Planescape: Torment.
The game's launch on PC, Xbox One, and PS4 in spring 2020 can't come soon enough.