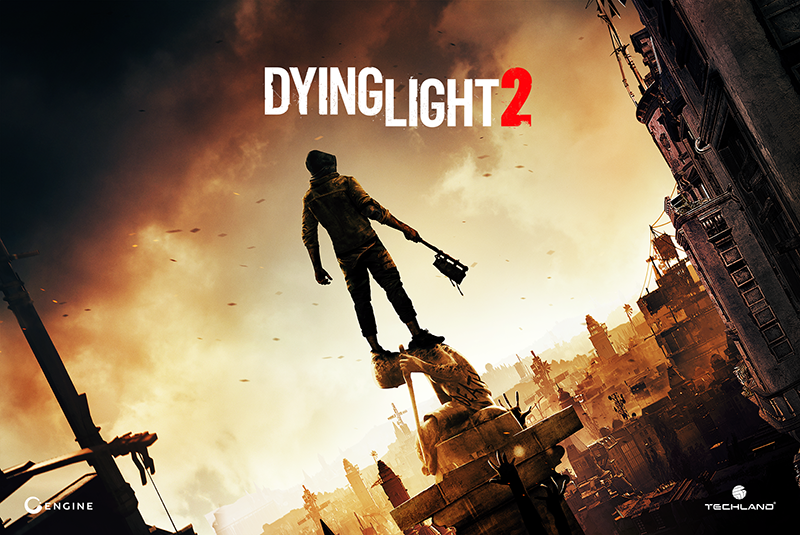 Dying Light 2: Stay Human has been announced for the Nintendo Switch by Polish developer Techland. We previously covered the developer's response to angered fans, but it appears that Techland is moving full steam ahead with the sequel to their massively successful open-world, action-horror RPG, claiming one more system for the cross-platform title. The game includes a charged and intense co-op mode, making the Switch release an especially enticing deal for Nintendo fans and portable device lovers.
It's important to note that Dying Light 2: Stay Human will be a Nintendo Cloud service release. The service boasts quality similar to powerful consoles and won't require local downloading, though you will still need a strong internet connection to stream content from the cloud. Players will also need a subscription to Nintendo's online service to enjoy co-op multiplayer features. As a result, it's best to make an informed decision before you purchase. While cloud technology is becoming the norm these days among tech powerhouses internationally, since cloud saves are a convenient way for gamers to access their data easily, traditionalists may want to evaluate the service before giving it a whirl.
Regarding the service, gaming legend Shigeru Miyamoto recently said:
Miyamoto [ … ] agreed that "cloud gaming will become more widespread in the future," but added that he doesn't believe the tech will necessarily replace consoles like the Switch.
Yesterday's Nintendo Direct Livestream officially announced the Dying Light 2: Stay Human cloud version, which is set to release on February 4th, 2022. You can watch the announcement trailer below.
As a tempting bonus to next month's terror-filled celebrations, the original Dying Light Platinum edition is being released on October 19, 2021 on the Nintendo Switch as well.