DreadOut 2 Gears up to Bring the Scares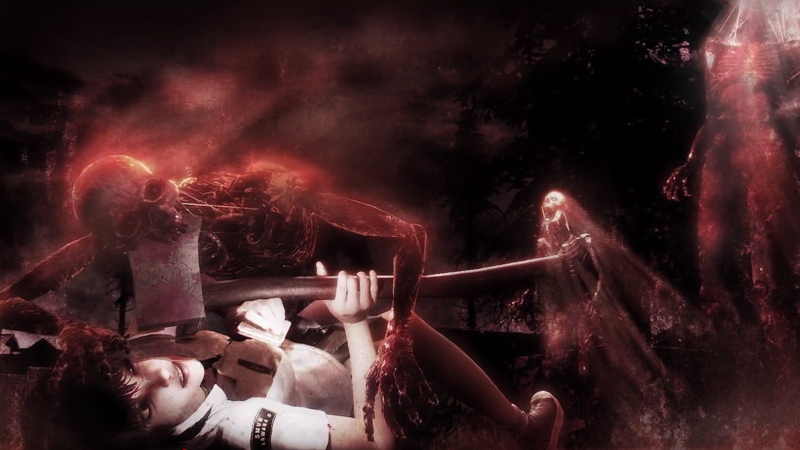 Indonesian indie developer Digital Happiness just released a new developer diary, and it turns out they're well into the process of creating DreadOut 2. It's been five years since the first game released, and three since the Keepers of the Dark DLC was added. DreadEye VR was added to the lineup in November of 2017. There have been comics released to further explain the characters and lore of the DreadOut universe over the last six years, as well as a movie that released in January 2019. For an independent studio to keep this busy, there can only be one explanation: they're vampires. Seriously, this team must not sleep.
DreadOut 2 picks up where DreadOut and Keepers of the Dark left off, following Linda as she tries to make sense of the world after everything she's seen. That might be easy if more ghosts didn't keep appearing, but they do, and they seem to be absolutely everywhere. The teaser trailer for the game also shows Ira calling Linda's cellphone, so maybe the whole team will be there… with some 'assembly' required. Other than that, we know that DreadOut 2 is non-linear and utilizes a cellphone camera to battle enemies, keeping with its own history and the times.
The developer diary from Digital Happiness shows several gameplay sequences. Even in pre-alpha stages, the game is looking great. The graphics fit seamlessly with the style of the original game, updated to current performance and clarity standards. This will be an even more realistic look at Linda and the foes she must face in her journey to find out why she was elected to the unenviable position of primary ghost whisperer of Indonesia. While there isn't a release date yet, the DreadOut 2 certainly seems to be coming along nicely for Digital Happiness, and fans of the series can add it to their wishlist on the DreadOut 2 Steam page. While we are waiting for Digital Happiness to release more information or another developer diary, check out our deep dive into the social history and lore behind many of the enemies in the DreadOut universe when Keepers of the Dark was released.