DOOM Eternal: The Ancient Gods Part 2 Releases Tomorrow, Full Trailer Is Here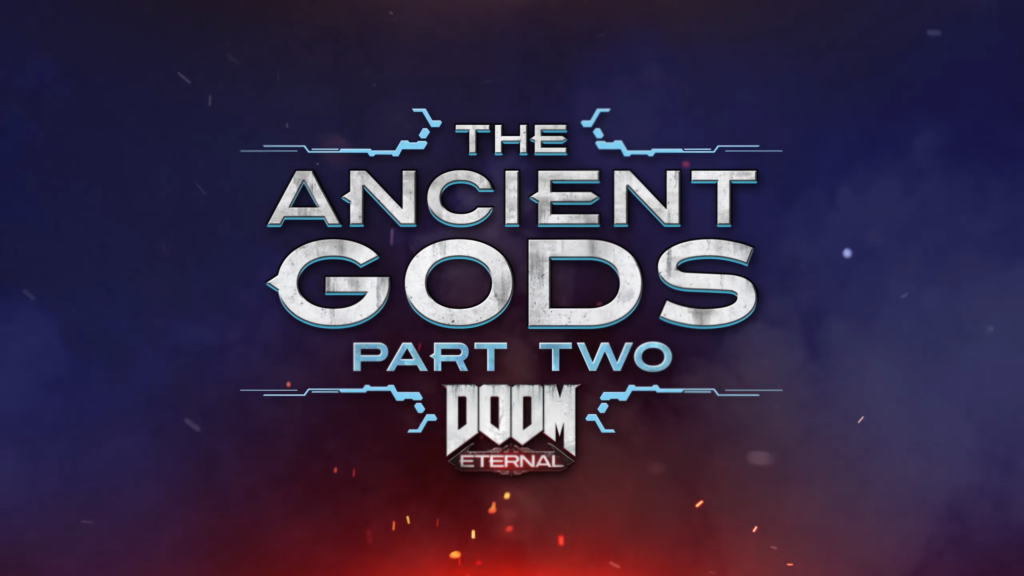 You read that right,the new DLC for DOOM Eternal: The Ancient Gods Part 2, launches tomorrow, March 18th.
Just days ago, when Bethesda and id Software released the first teaser for their second and final single-player expansion for DOOM Eternal, we speculated that a release date might be in the not-too-distant future. As it turns out, we didn't have to wait very long at all. The full release trailer was just unveiled and, much to many hobby-slayers' delight, it let us know that The Ancient Gods Part 2 will be available on PC, PS4, Xbox One and Google Stadia starting tomorrow.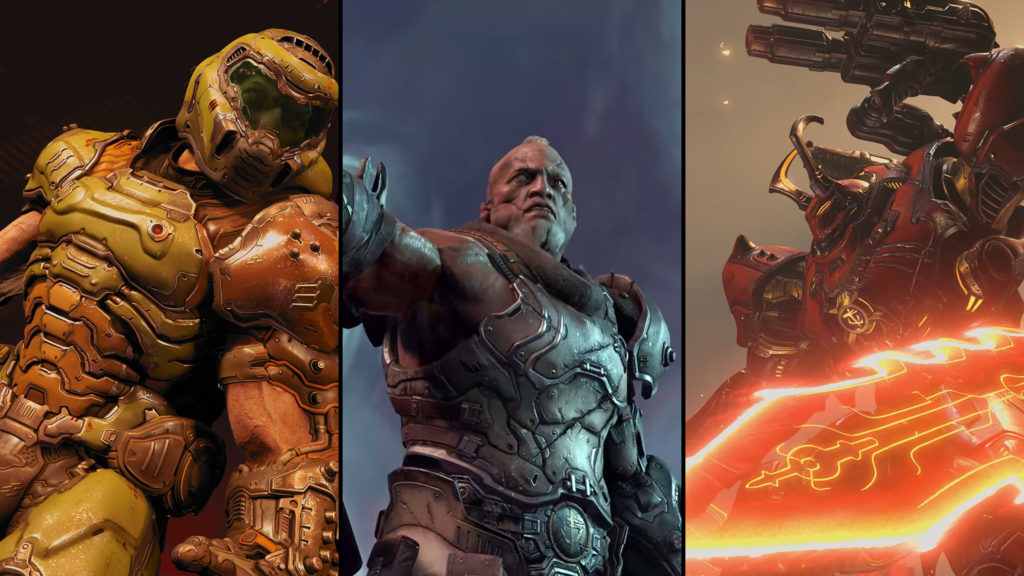 The trailer for the new DLC shows us more footage of the full-on-war between the earth and demon forces battling out one ultimate time. Bethesda confirmed that this expansion will be the conclusion to the storyline that started all the way back in DOOM (2016).
This is what the official description has to say about the DLC:
You denied the gods and awoke an ancient evil. Now rally the scattered Sentinel armies, lay siege to the last bastion of Hell, break through the fortress walls, and face the Dark Lord himself. The soul of the universe hangs in the balance.

New Worlds

Face Hell's armies in never-before-seen locations. From the ruins of ancient Sentinel settlements and the cosmic wonders of the World Spear, to a devastated and overgrown city on Earth hiding a mysterious gateway, to the last bastion of the Dark Lord protected by towering walls and powered by advanced technology.

New Challenges

Prepare to fight deadly new variations of demons, including the powerful new Armored Baron, the stalwart Stone Imp, the venomous Cursed Prowler, and the new Screecher zombie who empowers nearby demons when killed.

The Ancient Gods – Part Two is available as part of the DOOM Eternal Deluxe Edition or as part of the Year One Pass. It will also be available as a standalone purchase.
Check out the full release trailer for DOOM Eternal: The Ancient Gods Part 2 right here: