Doom Bio-Series Coming From James & Dave Franco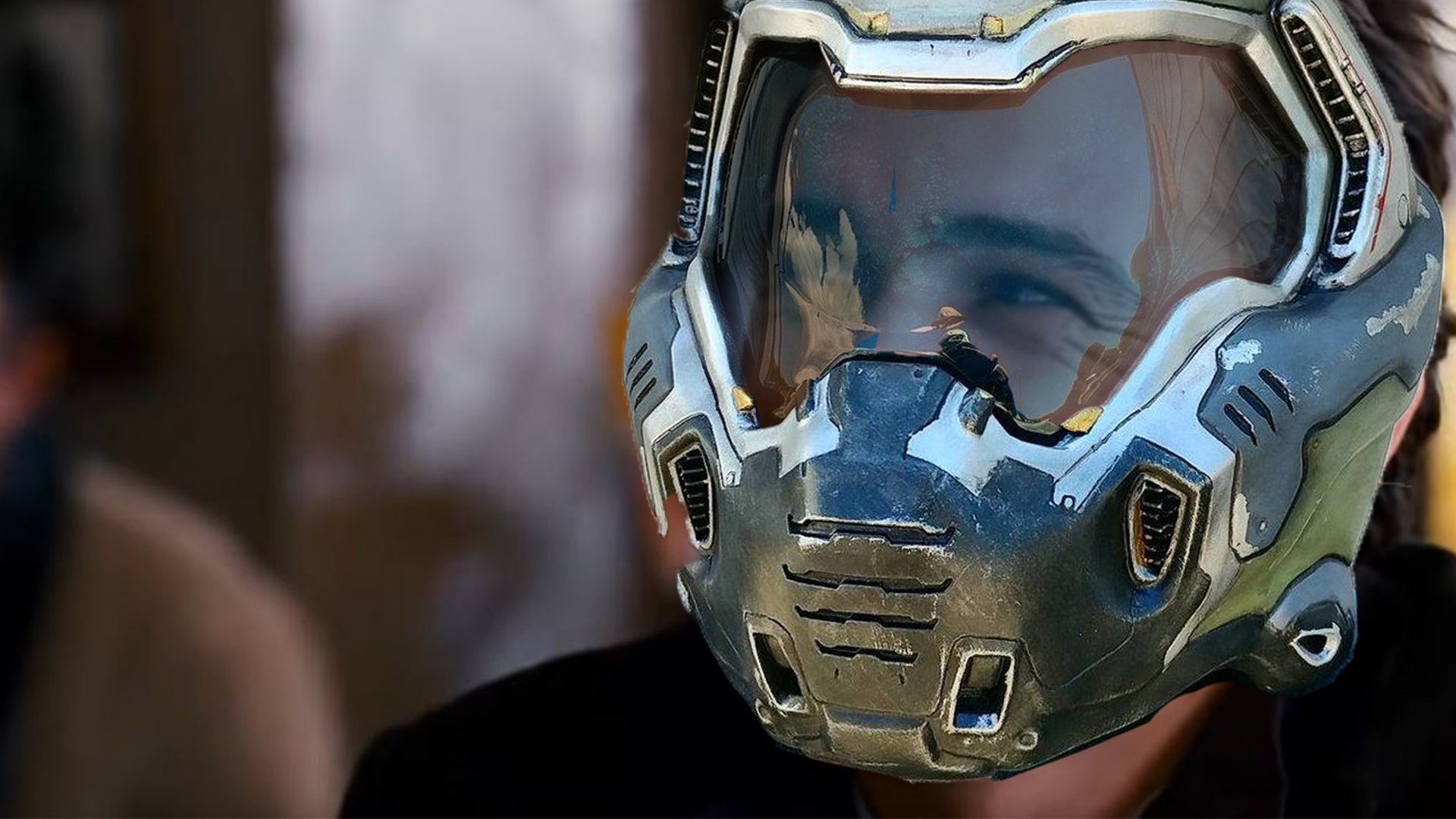 I uh… what? So Doom is on a winning streak lately. After a decade long hiatus between Doom 3 and Doom 2016, the comeback has been worth it. With the amazing looking Doom Eternal on the horizon, it's easy to understand Bethesda/Id wanting to get Doom back in the general public's eye. Aside from the uh… interesting 2005 film, the rest of Doom's non-game material has been novels and comic books. Last year Doom: Annhialation was announced, a new (totally not a sequel but using the exact same aesthetic and tone) film that's looking to spook up the discount bin this fall, to thunderous ambivalence I'm sure. However, if you're more into the history behind the series, USA Today is teaming up with Ramona Films (James and Dave Franco's production company — the team behind The Disaster Artist) to bring the novel Masters of Doom to the small screen.
If you're unfamiliar, Masters of Doom is a 2003 biographical book that follows Id Software co-founders John Romero and John Carmack on their journey creating one of the most influential games of all time. It's a good read, if you get the chance. The USA Today series will be an anthology series based on the book (and probably more history surrounding the series up to modern day, seeing as there's been… you know more done since then), penned by Batman: Arkham Origins/Gears of War Judgement scribe Tom Bissel. There really isn't a whole lot of information otherwise, other than the production companies The Gotham Group and Universal Content Productions are also involved. I'm sittin' here hoping that somehow James Franco can end up playing Romero, he rocks the hair already in Disaster Artist, but probably not.
It'll be interesting to see hows this sort of bio-show does, as there really isn't a whole lot out there like it. There's The Game Changers, a film about the controversies stirred up by Grand Theft Auto, but other than that this style of "docu-drama" is pretty alien. It might be due to videogames just being a bit too young — the grand majority of the people who've been involved in even the industry's most defining moments are only like 50 now. John Romero is 51 at the time of writing, and John Carmack is 48, for reference. Fingers crossed, because I'd really like to see more like this. A docu-drama about the history behind the Famicom/NES would be a dream. Either way, there's no release date or other information to go off of yet, so we'll keep our eyes open.
[Source]