Doom 4 reveal will not be shared with the web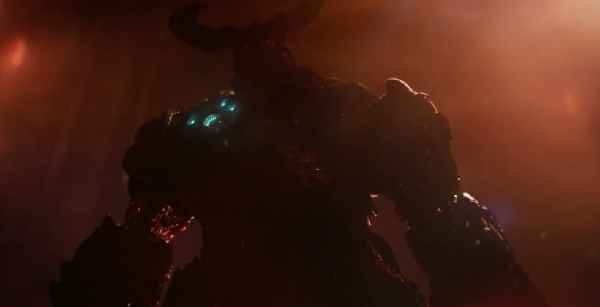 During E3 we were shown a cool, new teaser for the upcoming Doom 4 and told that the official reveal will take place at Quakecon 2014, which is held from July 17 till July 20 in Dallas. If you were planning to follow this event online, however, then I have some some bad news for you, as a new post on Bethesda's blog claims the sneak-peek will be for attendees only.
"This an exclusive thing we are doing for attendees as part of our Annual QuakeCon Welcome presentation. We'll have plenty more to show everyone at a later date, but we didn't want another QuakeCon to go by without doing something special for the amazing QC community and id supporters that have been with us for more than 20 years."
Since travelling all the way from the Dutch countryside to Texas wasn't part of my schedule, I fear I will have to miss out on our first glimpse of Doom 4, but I can definitely see why Bethesda would choose to keep the reveal limited. Also, we've been waiting for a new Doom game for so long, so we might as well sit back and wait for a little longer.
[Source]