Devil May Cry V Gamescom Demo Complete, Debuts in 10 Days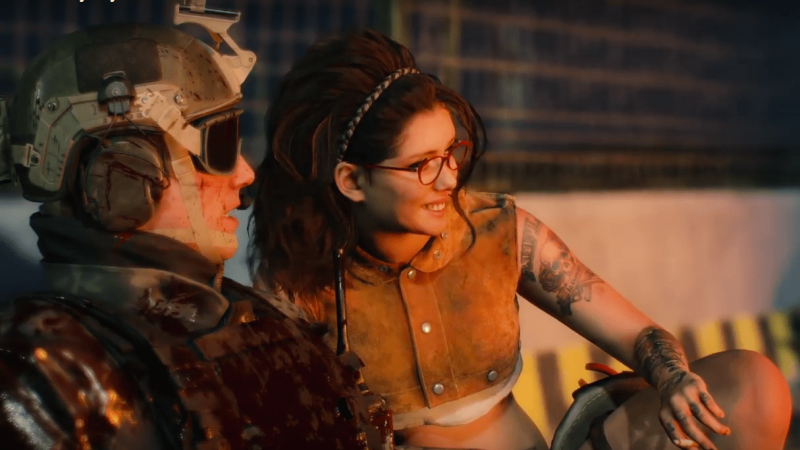 Fans of Devil May Cry have been waiting with baited breath for a more comprehensive look at some Devil May Cry V gameplay since the game way revealed at Microsoft's E3 2018 press conference. Now we know we don't have to wait much longer, thanks to the game's director Hideaki Itsuno, who posted this update to Twitter today:
Demo version for gamescom2018 is completed! 10 days to the world's first playable! pic.twitter.com/dlctQwIIPr

— Hideaki Itsuno (@tomqe) August 13, 2018
Itsuno also posted a picture of the development team celebrating the demo's completion, which you can see below.
DMC5 TEAM GAMESCOM trial version was made memorial party! pic.twitter.com/jFKXwVf0K7

— Hideaki Itsuno (@tomqe) August 10, 2018
Devil May Cry V is throwing out the world and story of DmC: Devil may Cry, and returning to the characters and narrative of Devil May Cry 4. What that means for the gameplay remains a mystery. Itsuno has said in interviews that DMCV will learn lessons from what DmC accomplished, but only time will tell what that means.
As much as I love the third and fourth entries in Capcom's devil hunting series, that style of gameplay is fairly antiquated compared to modern character action games like Bayonetta and God of War. Hopefully Itsuno and co. manage to find a middle ground between the fluid action of DmC and what people expect from the series' more traditional entries.
Either way, expectations for the game are high, and only seem to get higher each time we hear something about it. From the stellar E3 showing to Itsuno's claim that the game's story will make players cry. I guess we will see how the long awaited game is shaping up in 10 days.