Deep Silver: Dead Island 2 is still a thing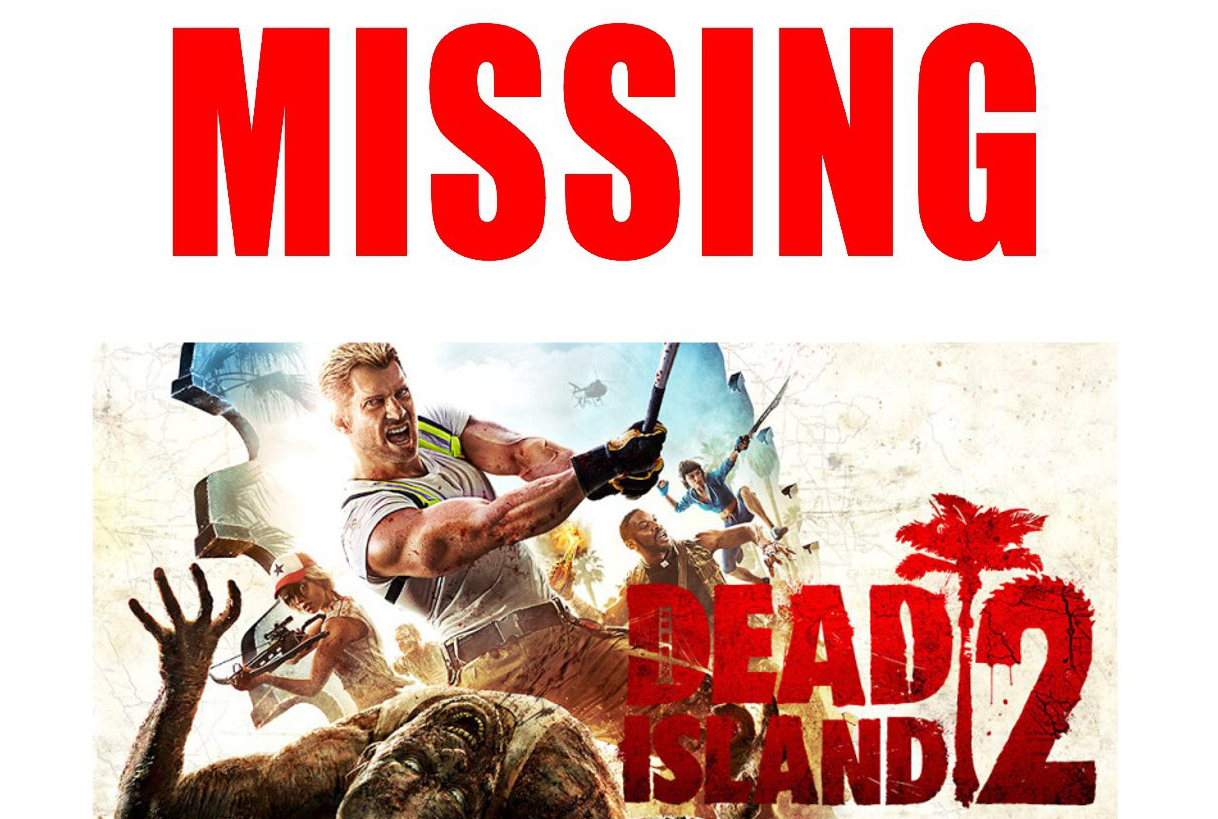 Despite an original release scheduled for spring 2015, and months without an update after we learned Sumo Digital took over the project from Yager, Dead Island 2 is still not dead. Eurogamer spoke to Deep Silver recently to confirm whether we'll be hearing from from the zombie game anytime soon. Their response is as follows:
"Dead Island 2 is in development at Sumo Digital, and we are excited by the progress the team are making with Deep Silver's most successful IP. When we are ready to share more information, we will."
After completing Dying Light, the unaffiliated successor to the original Dead Island by the original dev team, Techland, I very much awaited the release of Dead Island 2 because of its comedy focus. This weekend we actually joked on our social media about the game's absence, so this news is pretty timely (and reassuring).
Here's hoping Dead Island 2 gets re-revealed soon, possibly at E3 so we can gauge whether it's going to offer something fun and fresh to the zombie genre. After Dead Island: Riptide flirted with comedy unsuccessfully, I'd love for the series to go full blown silly. Dead Rising ain't cutting it these days.
[Source]