Deadly Premonition sequel and prequel planned
As good as the following news will be, be warned that nothing is 100% in the cards, just talk. SWERY, the Japanese developer behind the madness that is Deadly Premonition told GameCentral of future plans with the Deadly Premonition IP. Plans for a sequel and prequel were discussed between SWERY and Deadly Premonition developer Access Games. A Special Edition re-release with better graphics has also been planned.
SWERY has stated that publisher talks between he and Access Games have been conducted over his latest mystery project, but there is no confirmation that the Deadly Premonition IP will continue; hopefully it will. Even though the graphics of Deadly Premonition were bad, they didn't stop me from enjoying the game to the fullest. A few gameplay tweaks would do the game wonders.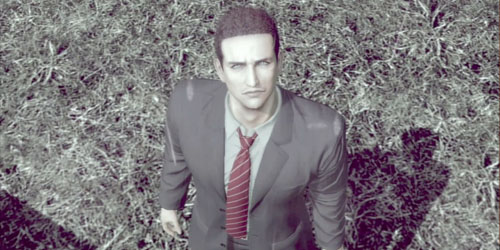 [Source]