Dead Rising: Watchtower out in March, premiering on…Crackle?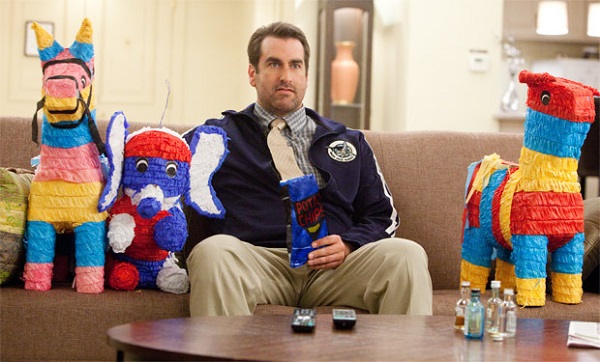 According to Game Informer, the Dead Rising film that we've all be so eagerly anticipating will arrive March 27th, which is just around the corner.  Dead Rising: Watchtower will be premiering on Sony Pictures Television streaming service Crackle but will come to other platforms in time and also see a physical release.
Rob Riggle of POW! fame will be playing Frank "War Coverin'" West, with co-stars Jesse Metcalfe, Meghan Ory, Virginia Madsen, and Dennis Haysbert. Though most of the actors aren't well-known, I'm surprised to see David Palmer himself moving into zombie-town. Though my hopes aren't high for the movie, seeing that Tim Carter (the writer of Sleeping Dogs) is the lead writer, I'm allowing myself some cautious optimism. Maybe we'll all be pleasantly surprised!
[Source]