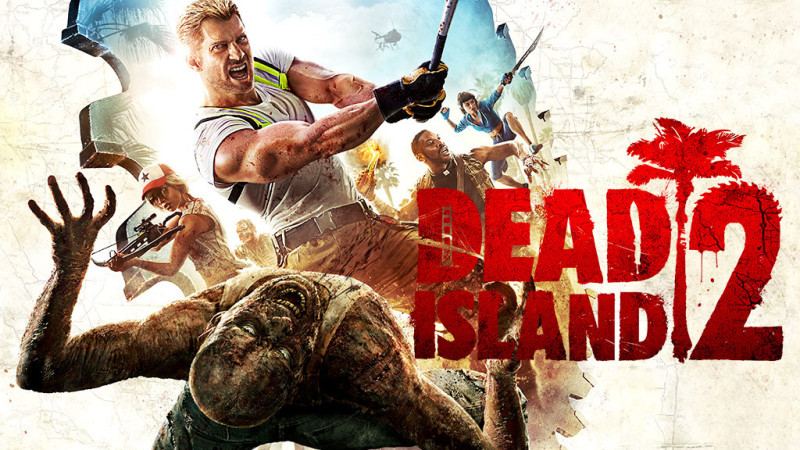 Dead Island wasn't a great game in my opinion. In fact, I actually kind of hated it, but that didn't stop it from trying to dominate the zombie genre. Between the original 2011 title, the stand-alone expansion Riptide, and Escape Dead Island, some comics, and a canceled MOBA, it felt like it was inescapable for a few years. Hell, Lionsgate even bought the rights to turn it into a film about 10 seconds after the game came out (although that never amounted to anything, and we suspected at the time they were interested because of its stellar trailer and not anything actually in the game). That all came to a screeching halt with Dead Island 2, which was announced at E3 2014, has been a repeated no-show since. With multiple delays, the original developers going under, and complete radio silence on the game (including it being quietly pulled from Steam) since 2016 has rightfully lead people to assume it's dead.
Apparently not, though. During a THQ Nordic financial presentation, founder and board member Lars Wingefors briefly mentioned Dead Island 2 as if it hadn't been MIA for nearly five years:
"Dead Island 2 is still being worked on. Stay tuned."
Uh. Obviously, this isn't the first time a game has risen from the dead after a long gap of no news (hell, the first teaser for Beyond Good & Evil 2 and the game's official reveal was almost ten), but it's still surprising. Mentioning it so off-handedly after not even a hint for years is surprising as well. I almost wonder if an E3 reveal plan has been spoiled. Regardless, it's very likely that the Dead Island 2 we end up with if it ever does actually release, won't be a whole lot like the thing we saw back in 2014. It's pretty rare that escapees from development hell even end up good, as well — which is unfortunate. We can only hope for the best, but I sure won't be holding my breath. Dying Light 2 is sounding pretty tight tho.